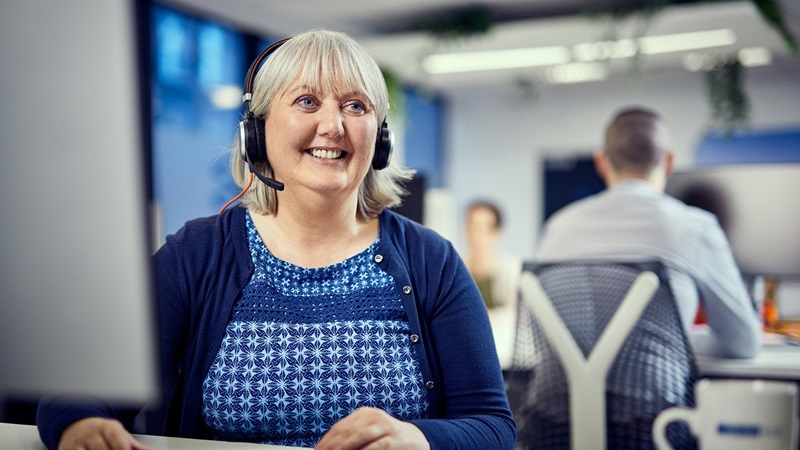 Money worries
Find practical information, things you can do and specialists who can help, both here, and outside Danske Bank.
Mortgage Charter
Danske Bank have signed up to the UK Government's Mortgage Charter. If you are concerned about your Danske mortgage repayments, we have support options available which can be applied for online.
Money saving tips
With the cost of living rising, have a look at our tips to help you reduce your spending and stretch your money further.
Learn more
Request a call
If you have a money concern, we have practical ways to help. You can request a call from us to see what support is available
Request a call from us
Have your circumstances changed?
Choose one of the options below to see how we can support you.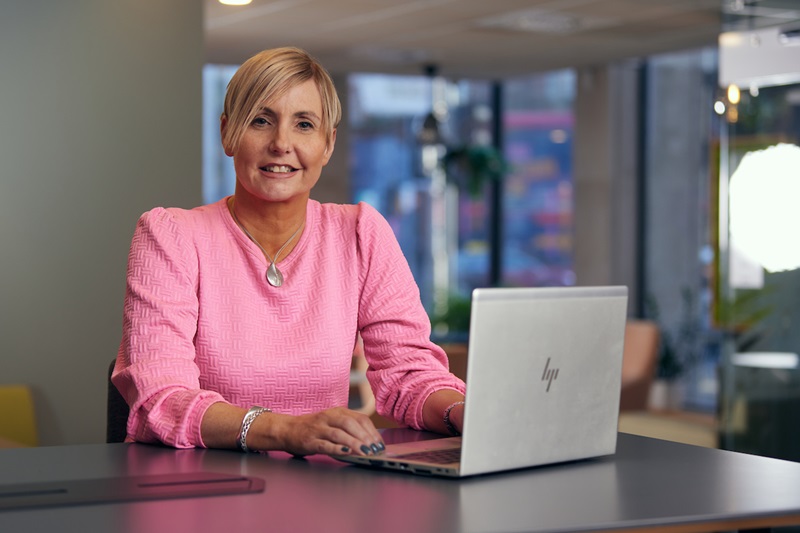 Additional support
Money worries can be about more than your finances. Help is available from independent organisations - from free debt advice, to mental health support from Aware NI

and more.
Learn more