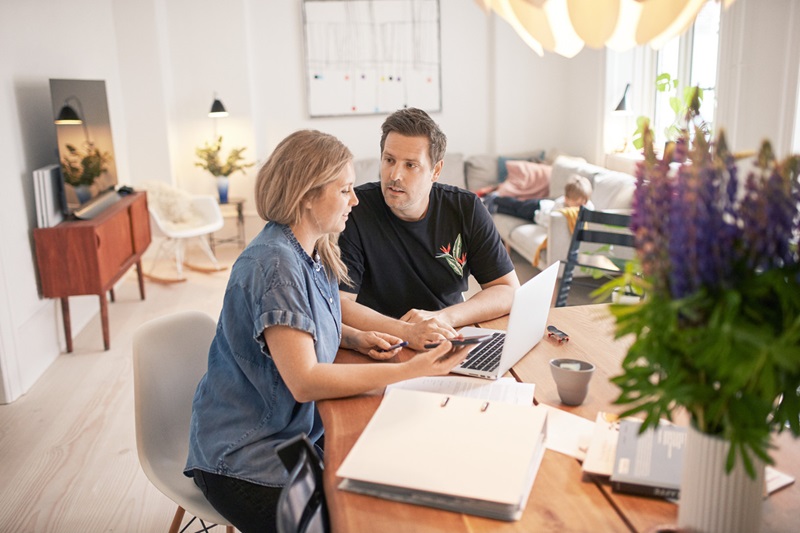 Money worries
Find practical advice, courses of action and details of specialists who can help, both here, and outside Danske Bank.
We know that the cost of living crisis will be affecting many of you. Whether you're worried about what lies ahead, beginning to feel the impact and watching the pennies, or feel like you're already struggling to keep your head above water, there may be ways we can help you.
Whatever's worrying you about your money, please speak to us as soon as possible to see what support is available.
Have your circumstances changed?
If something's happened, choose one of the options below to find out more about how we can support you.
Additional support
We know money worries are about more than just your finances - there are many other, independent organisations who can help you, from free debt advice to mental health support and more.
Learn more