Getting started with the Danske Mobile Bank app
A few simple steps will get you set up. And don't forget, you can ring us on 0345 603 1534 if you need help.
Register for eBanking
You need to be set up for eBanking (banking on your computer) before you can use our Mobile Bank app. If you're not set up already, you can register now.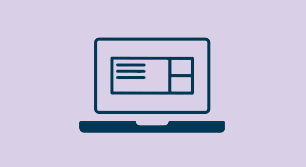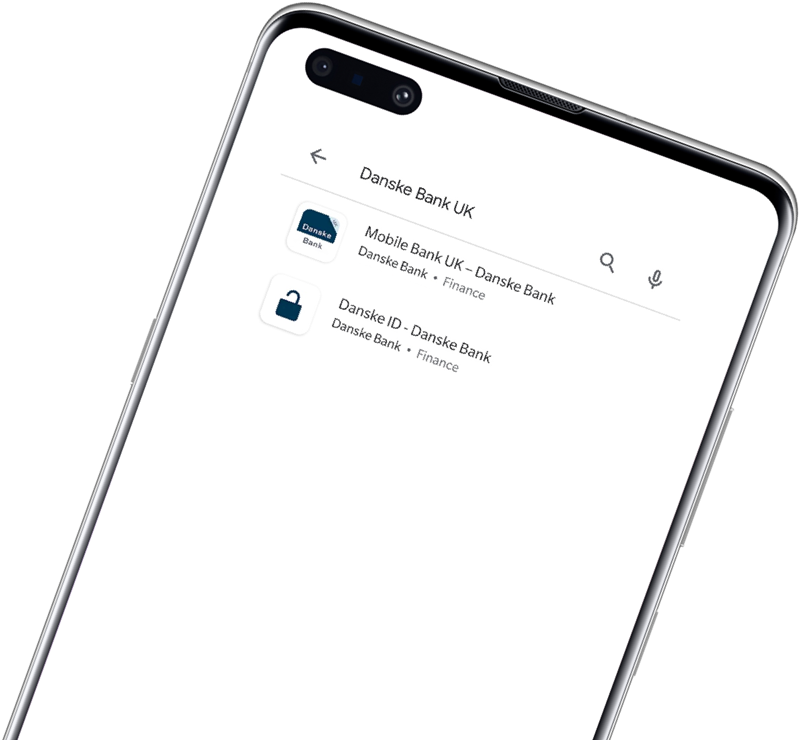 Get the app
Download the Mobile Bank app and Danske ID security app to your mobile phone from your app store.
Log on
Open the Mobile Bank app and follow the app instructions to get set up and then set up our Danske ID security app (if you don't already have this set up for eBanking). There is a Danske ID setup guide to help you.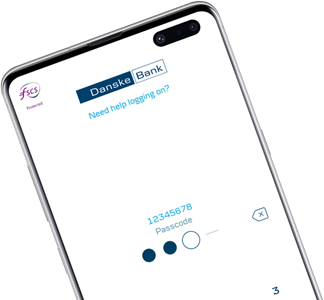 Using the Mobile Bank app
Look at the demos below to help you get the most out of the app.
Our app is available to eBanking customers on iOS and Android devices. You must be registered for and have logged on to eBanking using your electronic signature to use Danske Mobile Bank. This service may be temporarily unavailable when we are carrying out routine maintenance. Payments and transfer limits apply. To use Paym you need to register your mobile phone. Paym is a registered trademark of and is used under license from the Mobile Payments Service Company Ltd.