Private Banking
For customers with a single income of at least £75,000, joint income of £100,000 or £250,000 or more to invest.
We have one of the largest private banking teams in Northern Ireland supporting our private banking clients and their needs. Our private banking managers proactively manage small portfolios as they strive to deliver a superior customer experience to our clients.
Contact the Private Banking team:
0345 2668 844
privatebanking@danskebank.co.uk
Lines are open between 9am and 5pm Monday to Friday, except for bank holidays or other holidays in Northern Ireland when the bank is not open for business. Call charges may vary. Please contact your phone company for details. Calls may be recorded.
The personal touch
A dedicated Private Banking Manager will develop a close relationship with you and your family over time to build a real understanding of your short, medium and long term financial goals. They'll act as your single point of contact, supported by a team of Investment, Mortgage, Asset Finance and Treasury specialists.
Your Private Banking Manager will help you with…
Personal Lending
We have a range of personal lending options. We will work with you to understand your needs and help you make the choice that is right for you.
Property Finance
Qualified mortgage advisers who can provide advice on our range of mortgage options and help find the most suitable option for you.
Wealth Planning
We can introduce you to a local financial adviser for advice on your Wealth Planning needs
Whether we provide credit depends on your circumstances, and you must be 18 or over. Lending terms and conditions apply.
Private Banking team
Your local team is here to help...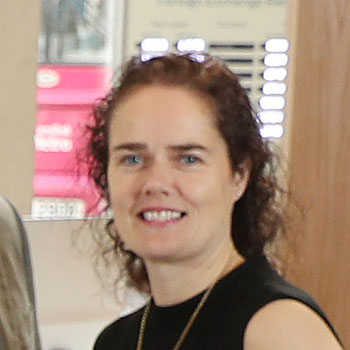 Siobhan McGrath
Senior Private Banking Manager
Fermanagh and Tyrone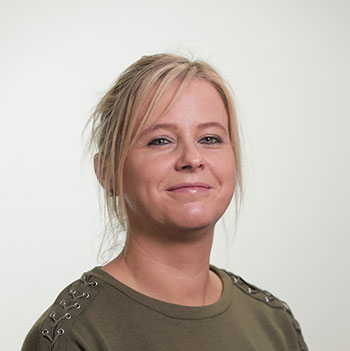 Melissa Shearer
Private Banking Manager
Belfast centre and Greater Belfast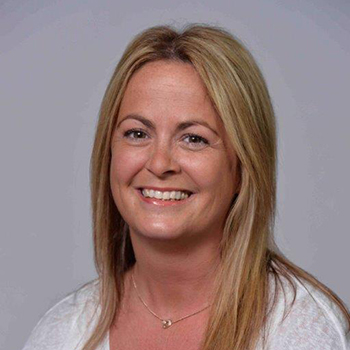 Gillian Cowan
Private Banking Manager
Coleraine Area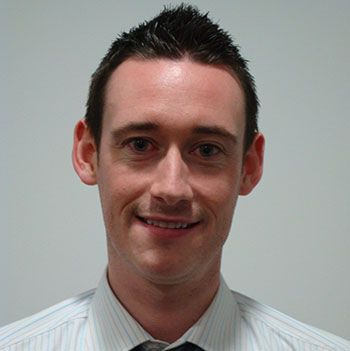 Ryan Young
Private Banking Manager
Derry/Londonderry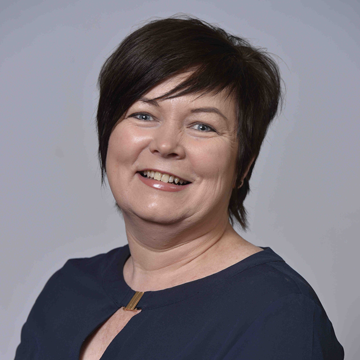 Allison Craig
Private Banking Manager
Armagh and South Tyrone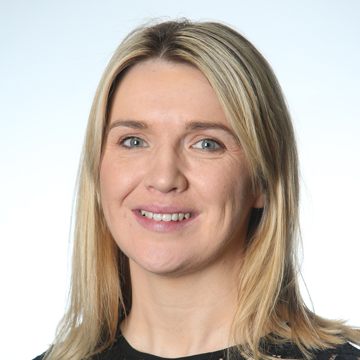 Ciara Mallon
Private Banking Manager
Down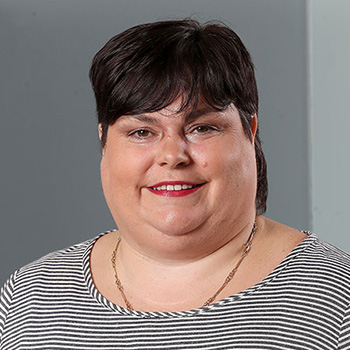 Tracey Weir
Manager, Private Adviser Team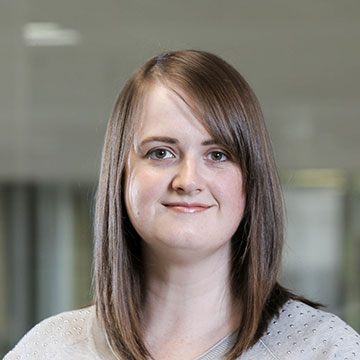 Natalie Strange
Private Banking Advisor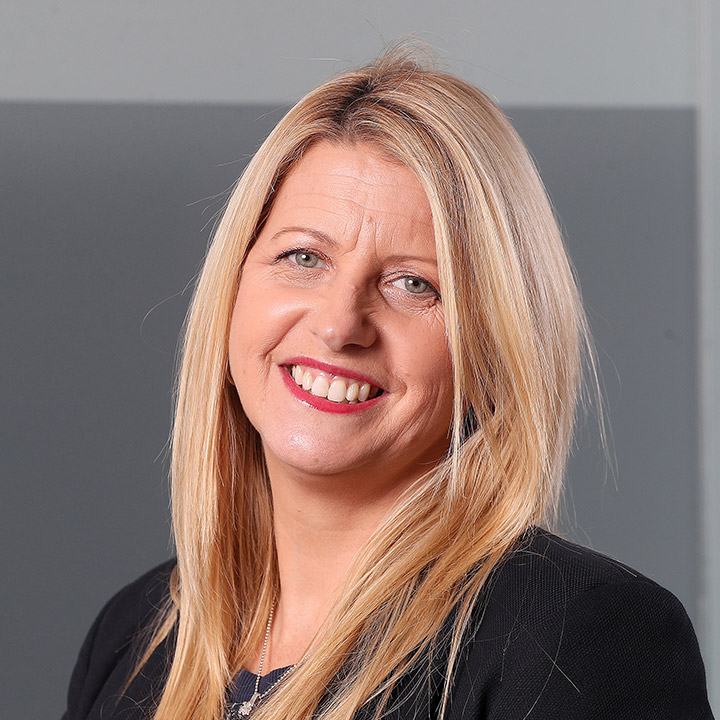 Dorothy Dickson
Private Banking Adviser