A strong, local bank
Danske Bank is the trading name of Northern Bank Ltd, one of the largest banks in Northern Ireland and an autonomous subsidiary of Danske Bank Group. We've been helping people and businesses achieve their ambitions for over 200 years.
Today, we serve the needs of our personal and business customers through our branches, our regional business centres, telephone banking and a wide range of digital banking channels.
We get the best of both worlds – the strength and technology of a strong international parent, combined with our local presence, local decision-making and local expertise.
Meet our executive team
We are a local bank dedicated to Northern Ireland. Our CEO and management team are based here in Northern Ireland and it's here that decisions are made.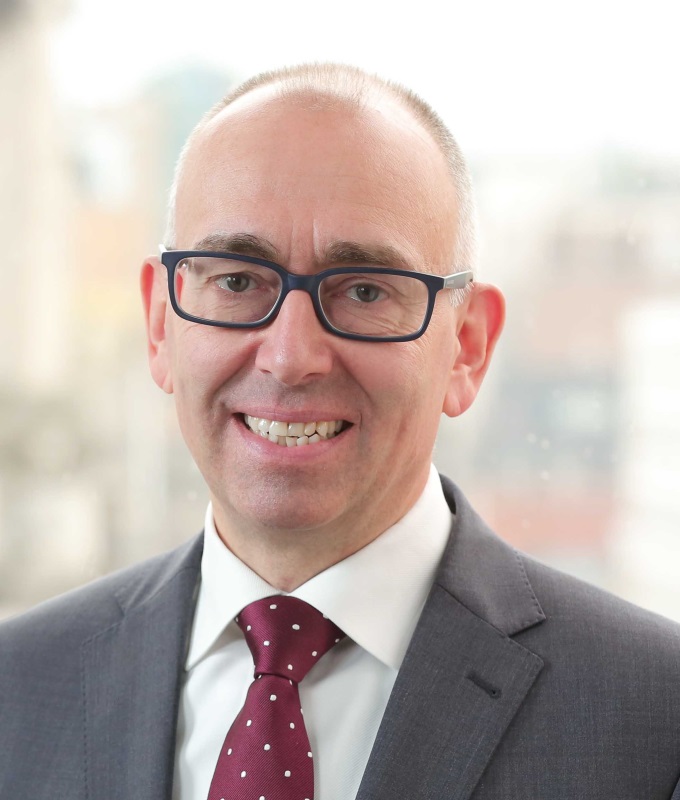 Kevin Kingston
CEO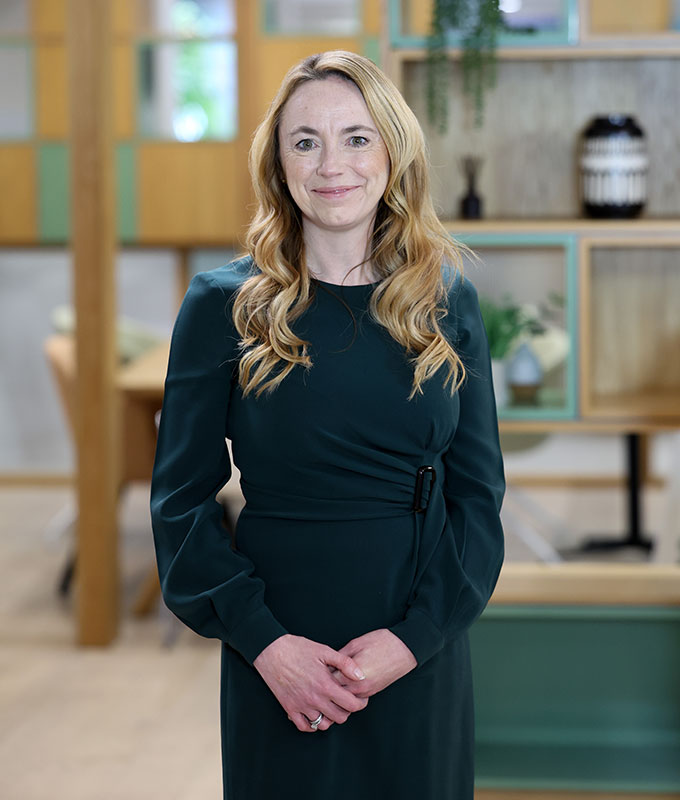 Vicky Davies
Deputy CEO and Managing Director, Strategy & Corporate Development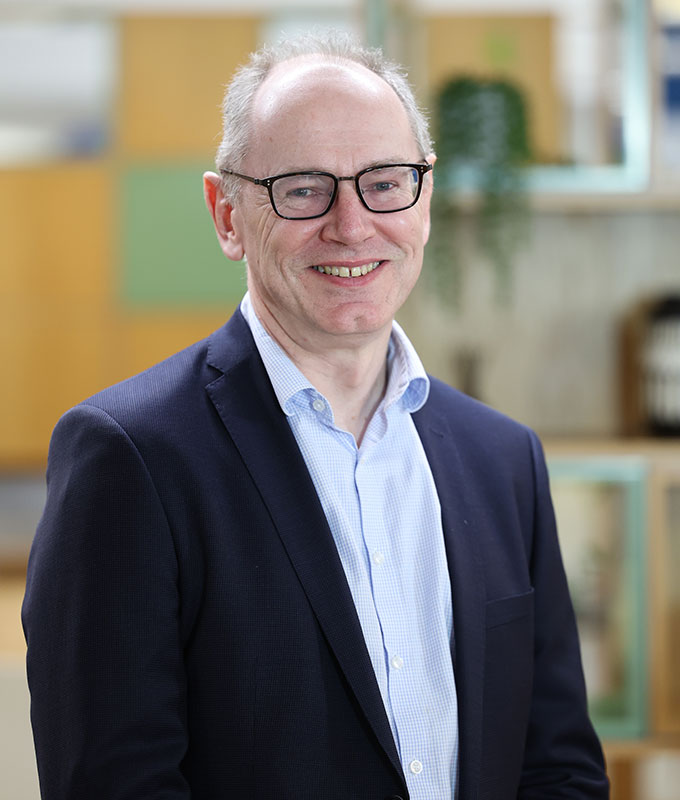 Stephen Matchett
Deputy CEO and Chief Financial Officer
Richard Caldwell
Managing Director, Personal Banking and Small Business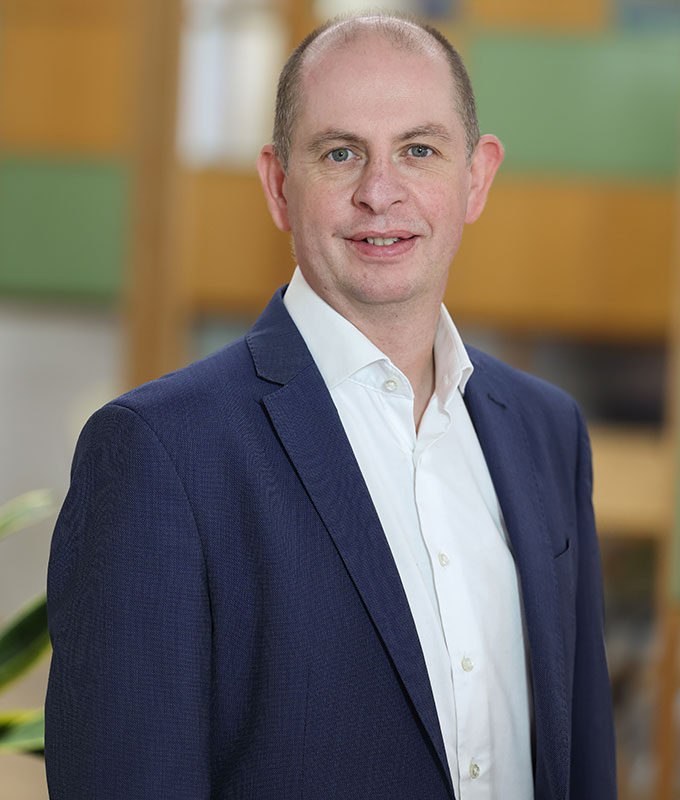 Liam Curran
Chief Operating Officer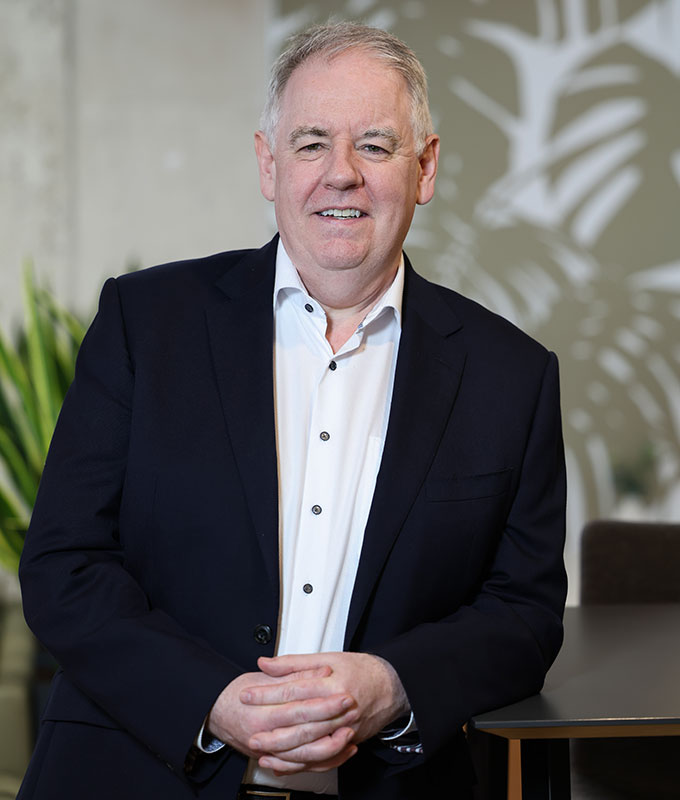 Shaun McAnee
Managing Director, Corporate and Business Banking
Philip Smyth
Chief Risk Officer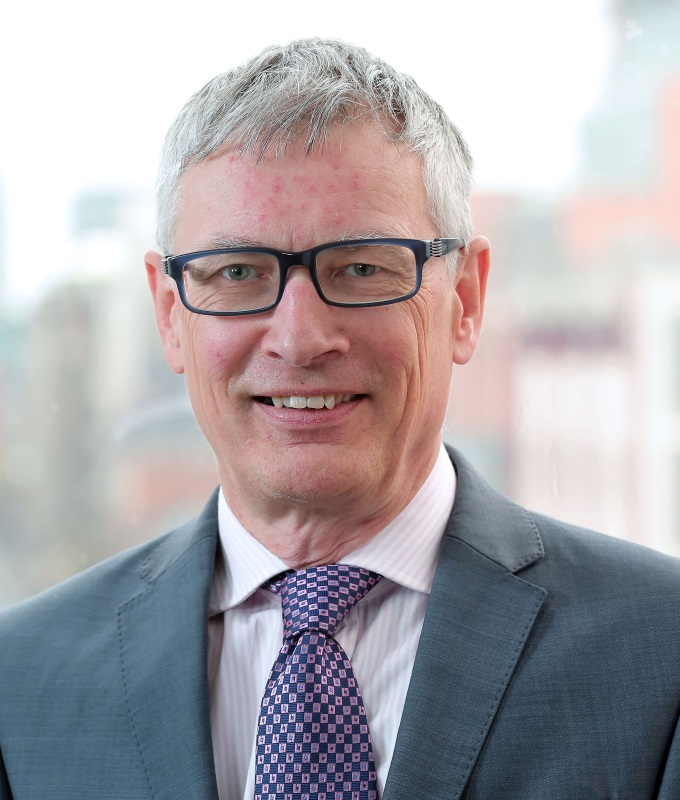 Tim Turner
Head of Business Development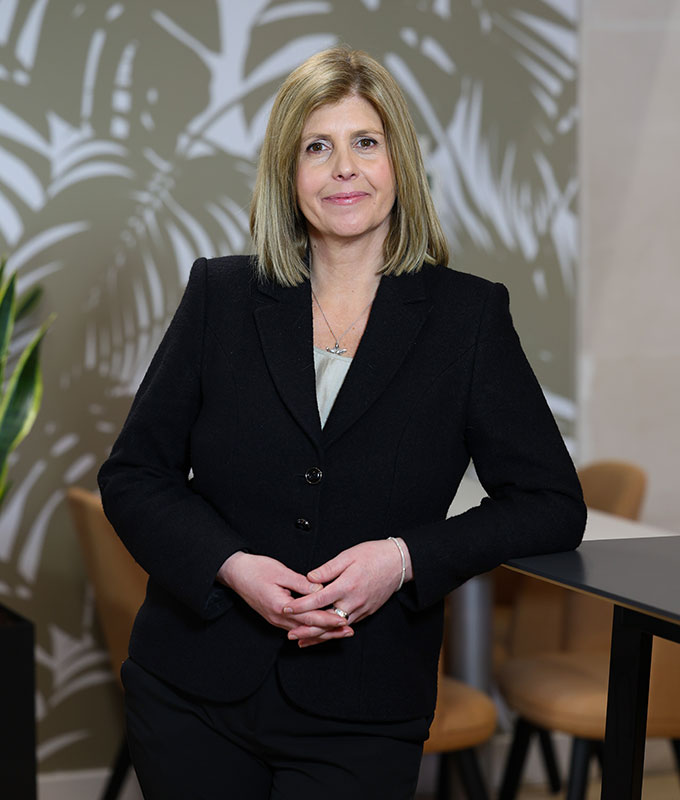 Caroline van der Feltz
HR Director
Board of Directors - Executive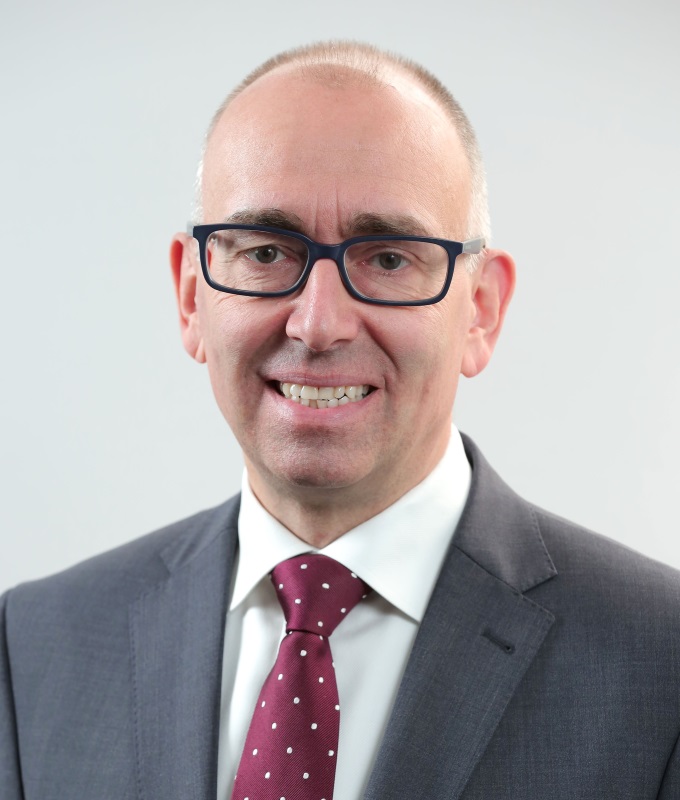 Kevin Kingston
Member of the Northern Bank Ltd Board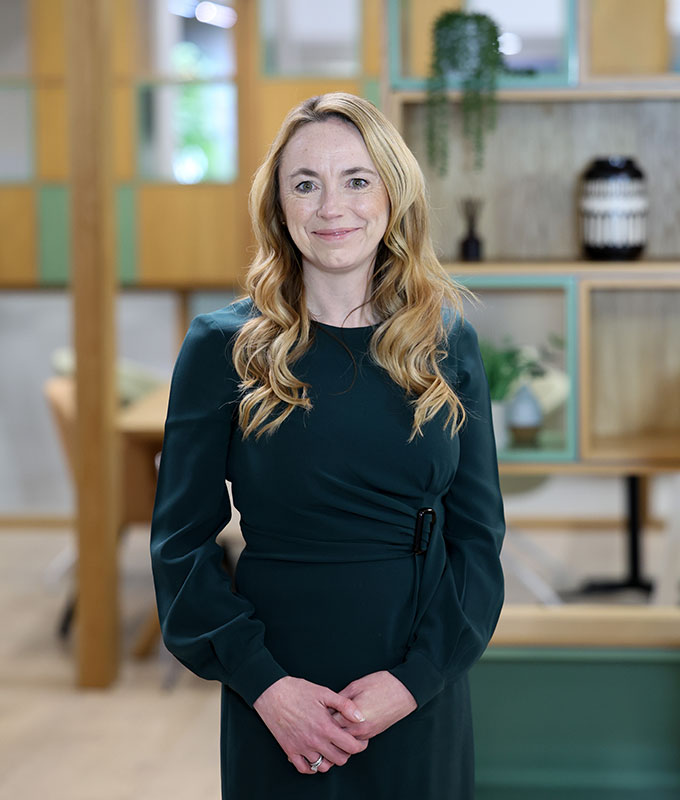 Vicky Davies
Member of the Northern Bank Ltd Board
Stephen Matchett
Member of the Northern Bank Ltd Board
Board of Directors – Non Executive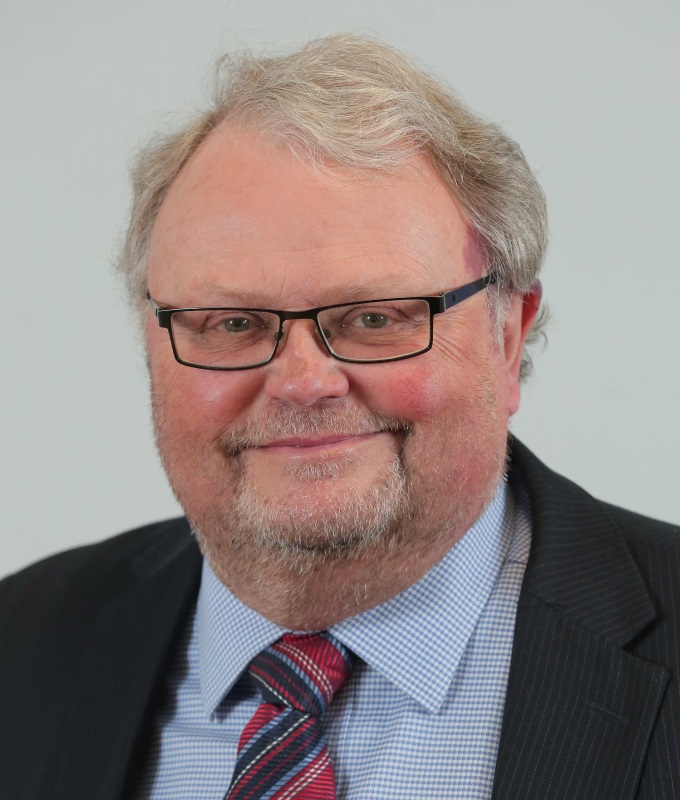 Gerald Gregory
Chairman of the Northern Bank Ltd Board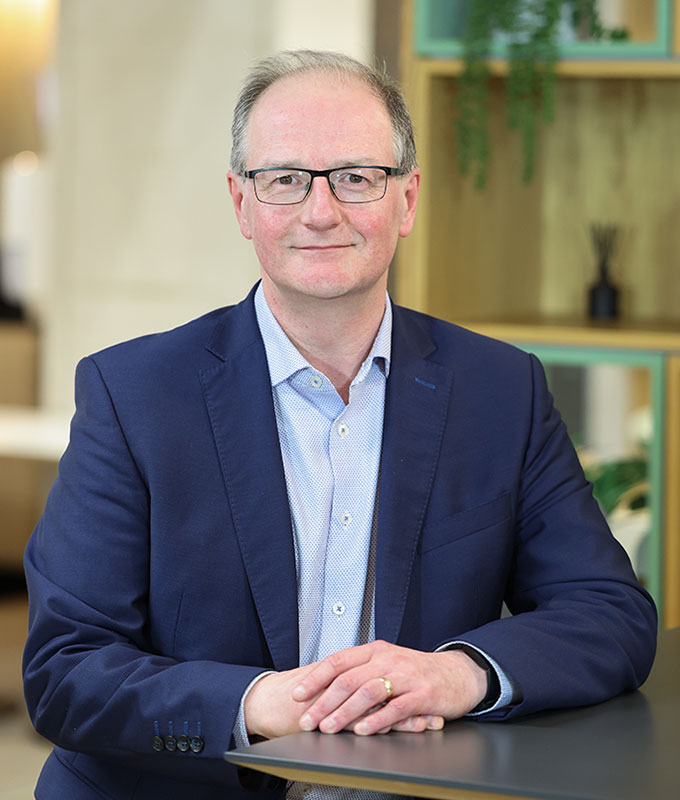 Michael Black
Member of the Northern Bank Ltd Board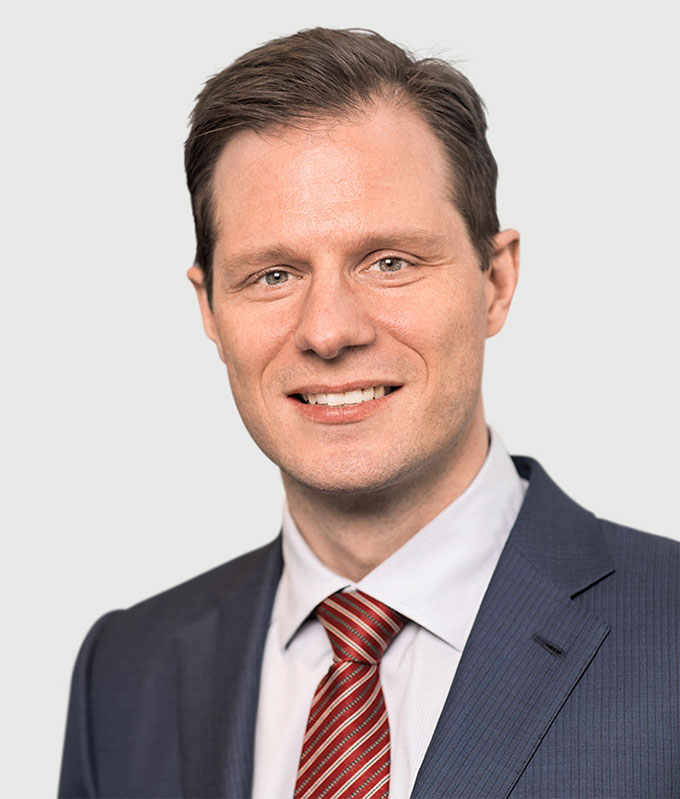 Carsten Rasch Egeriis
Member of the Northern Bank Ltd Board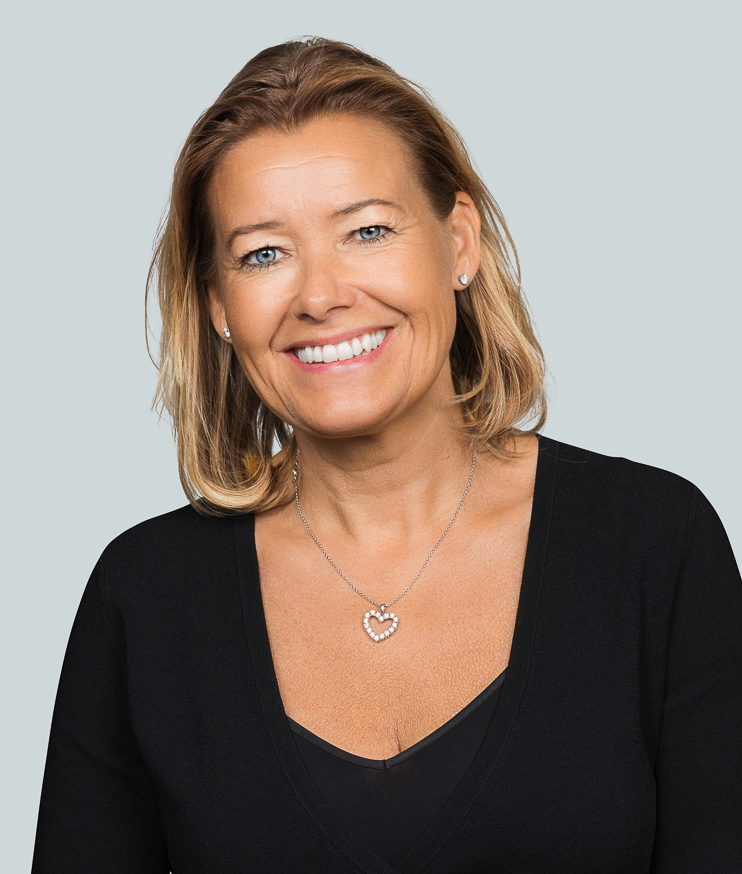 Berit Behing
Member of the Northern Bank Ltd Board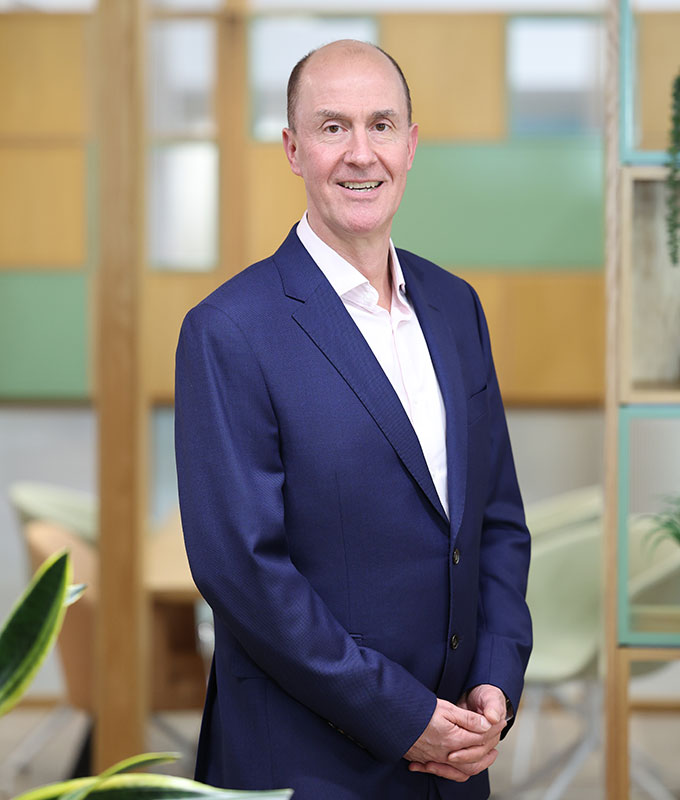 Martin Stewart
Member of the Northern Bank Ltd Board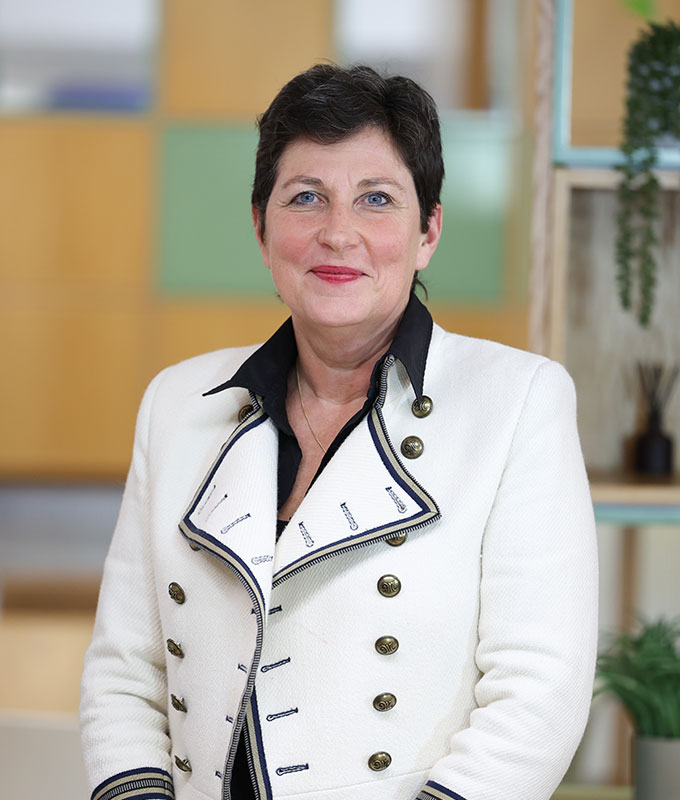 Astrid Grey
Member of the Northern Bank Ltd Board
Making more possible
We play a fundamental role in driving Northern Ireland's economic growth by lending to people and to businesses. We also believe we have a fundamental responsibility to ensure we are contributing to the wider society that we serve and the local communities we are a part of. How we do business, is as important as the business we do. Our vision is to make more possible for our customers, our employees, our stakeholders and for society.
These three words sum up what we stand for in Northern Ireland - past, present and future.
Our history
We started life as the Northern Banking Partnership in 1809, and we've come a long way since then. Our roots here go back for more than 200 years – so we're able to use our local presence, influence and understanding of the local market to help our customers and to give more back to where we live and work. While our trading name has changed a few times over the years, we're still at the heart of all that's best in Northern Ireland banking.
Read more about Danske Bank in Northern Ireland
---