Check your accounts, transfer money, pay bills, view and download statements. And that's not all…
Manage regular payments
View and delete Direct Debits, set up and manage standing orders, and add or delete payees.
Card management
Block and re-order your card, choose where it can be used, and check how much cash you can withdraw today.
Foreign transfers
Send money abroad, hassle-free.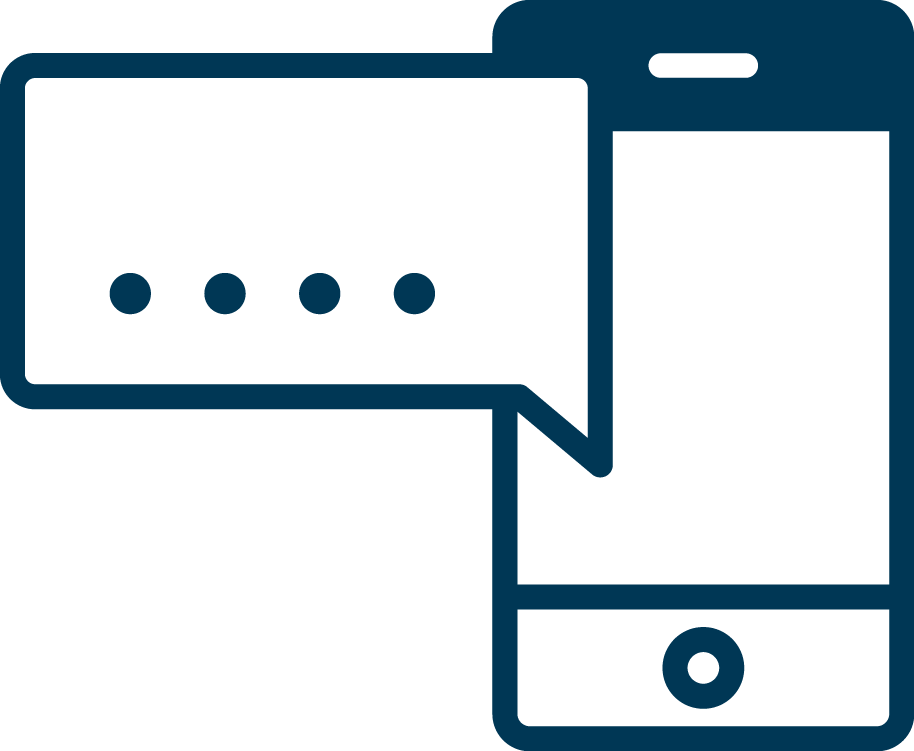 Account balance service
Set up text or email alerts when money goes into to leaves your account
Order foreign currency
View the latest foreign exchange rates and order currency to be delivered to a branch of your choice. Commission free.

Spending overview
Track your spending with custom categories for everything coming in and out of your account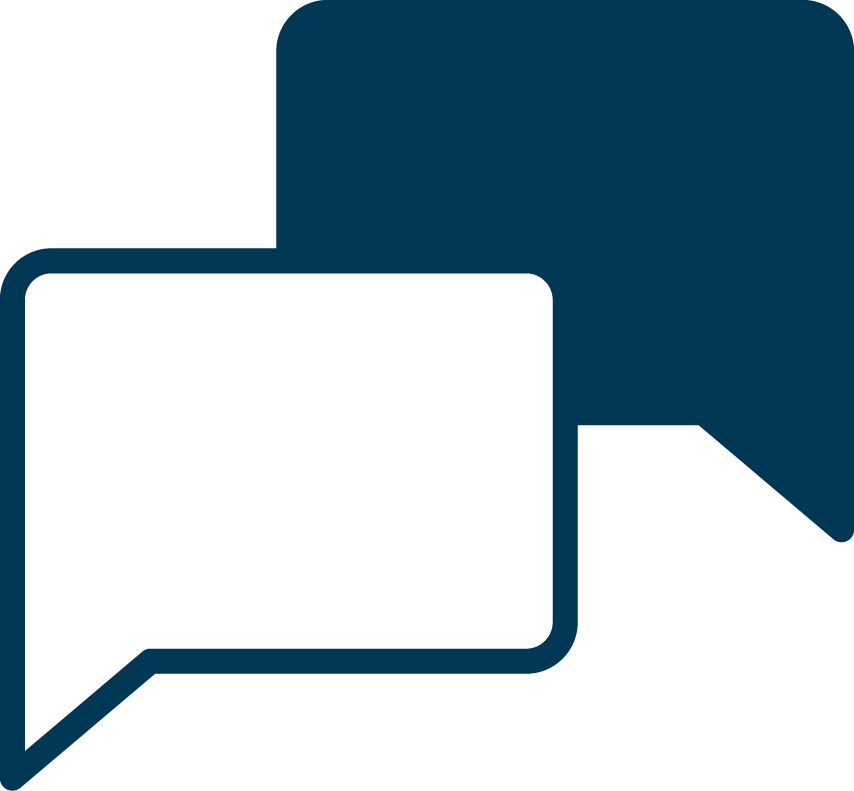 Contact us
Chat directly to an adviser through eBanking or send us a secure mail.
Getting started with eBanking
Setting up eBanking is simple. Register for it right here and we'll post you your logon details in 7 – 10 working days.
What happens next?
When you register for eBanking we'll issue you with an Electronic Signature to log on to eBanking and the Danske Mobile Bank app. Your Electronic Signature is made up of 3 parts:
An 8 digit User ID
A 4 digit passcode (we'll issue you with a temporary passcode which must be changed the first time you log on)
A way to generate a one time passcode. Read more about our new Danske ID app.
Our app is available to eBanking customers on iOS and Android devices. You must be registered for and have logged on to eBanking using your electronic signature to use Danske Mobile Bank. This service may be temporarily unavailable when we are carrying out routine maintenance.