Upsizing, downsizing or first time buying?
Get a helping hand for your move with our Cashback Offer…
Find out more
Lending terms and conditions apply.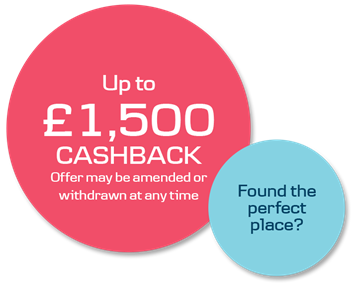 Your home may be repossessed if you do not keep up repayments on your mortgage
We're here to support you...
...with our series of financial lifestyle guides...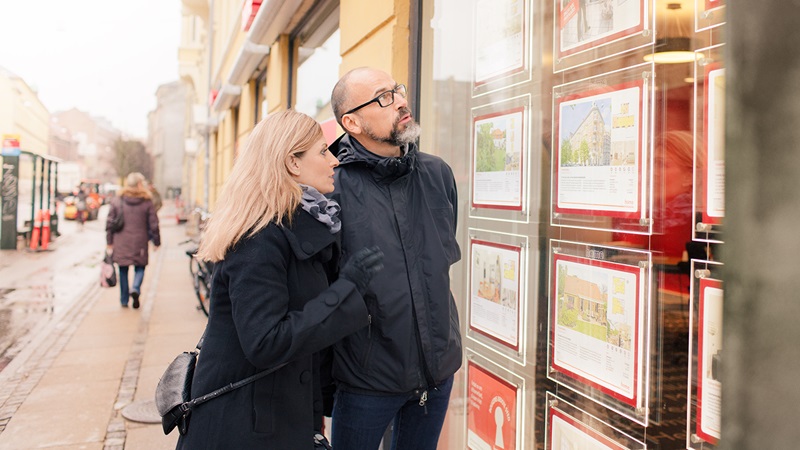 Mortgage offers
Moving home, buying for the first time ir thinking of switching your mortgage to us? Check out our mortgage offers today.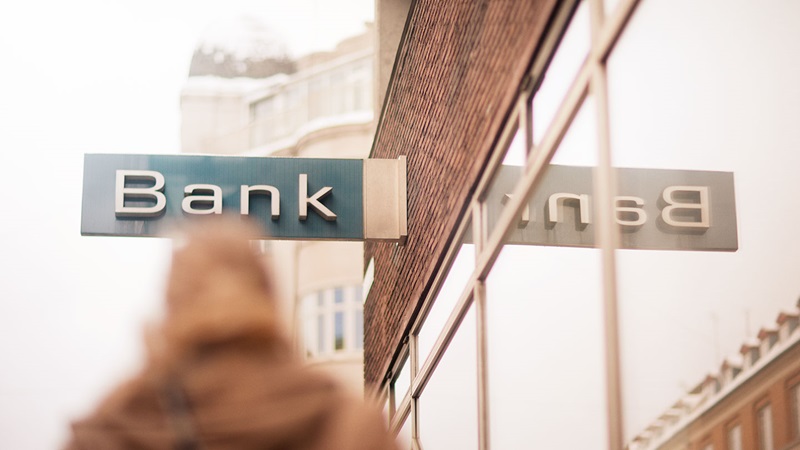 Brexit
Depending on the outcome of the Brexit process, there could be implications for some of our customers.
Keep an eye on this page to see details as they emerge.