Mortgage Guides
Whether you're a first time buyer or looking to build your own home, we have the answers to your mortgage questions.
Browse our mortgage guides below.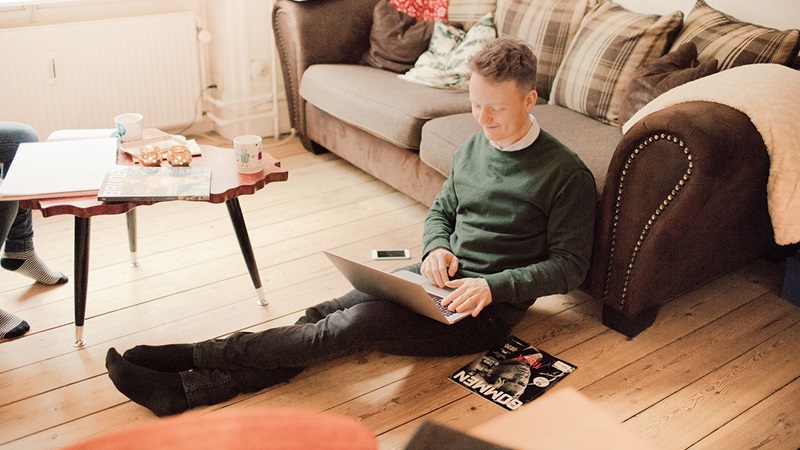 Additional mortgage borrowing
Whether it's for home improvements or to fund a sizable purchase, here are the basics explained.
Read more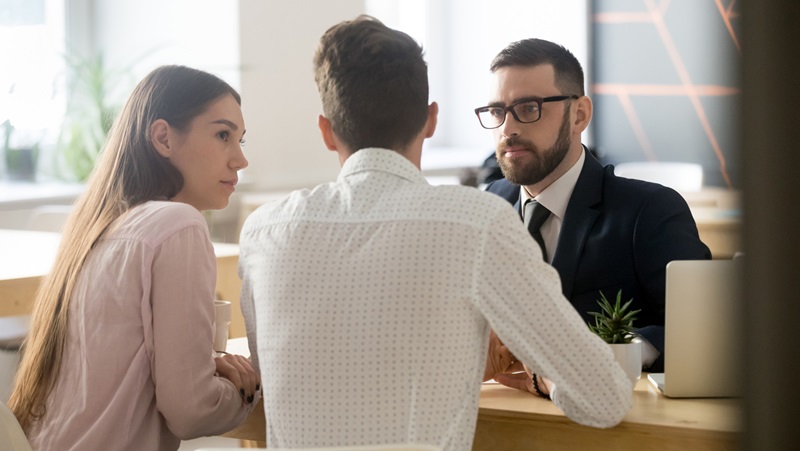 What to expect at your mortgage meeting
Find helpful tips and information ahead of your meeting.
Read more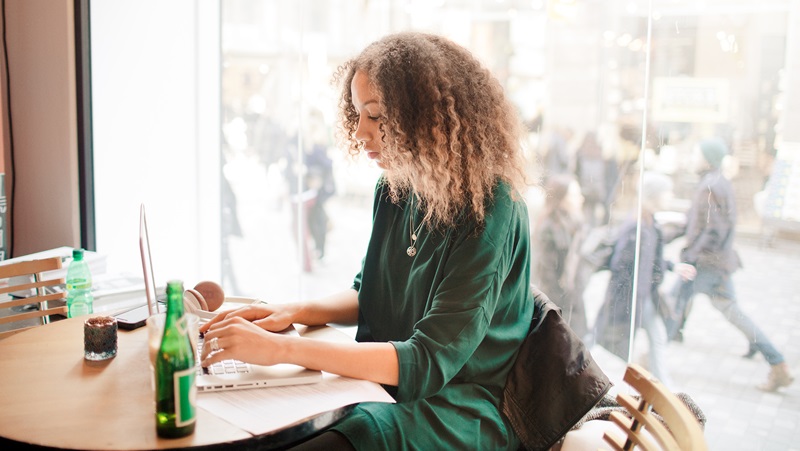 What to expect after your mortgage meeting (PDF)
Find out what happens after your meeting.
Download your guide
Ask us more or book an appointment