Remortgage Offer
Looking to switch mortgage provider for a better deal? Get a helping hand for making the switch…
We are currently unable to accept applications where Loan to Value exceeds 85% ('Loan to Value' or LTV is the ratio of your mortgage to the value of your property]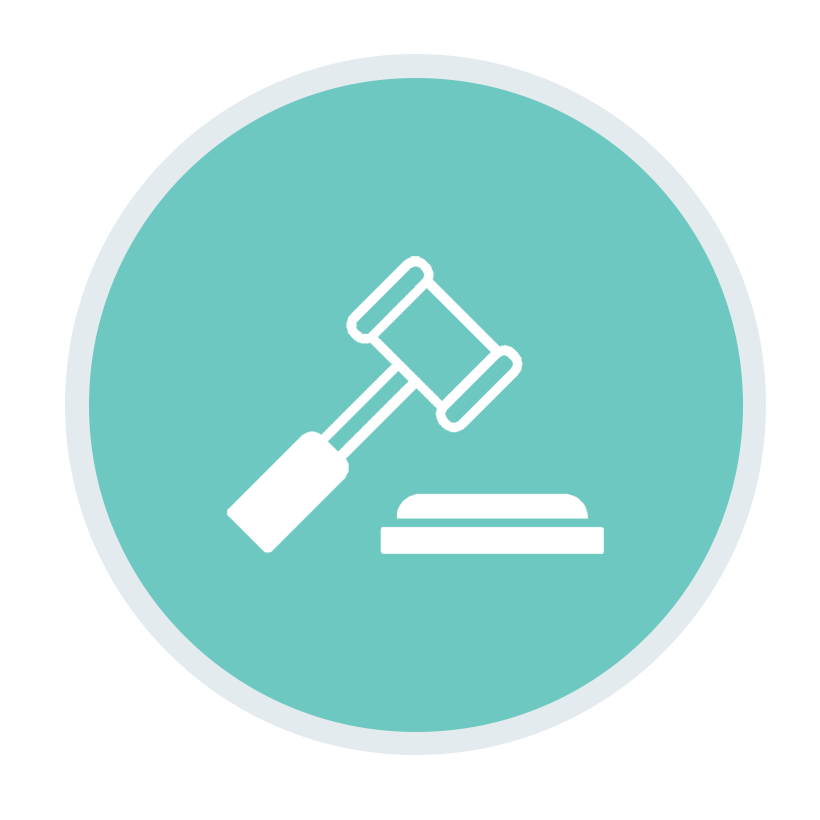 free standard legal fees
By a solicitor of our choice (any additional legal costs will be covered by you)
free valuation
Up to the value of £600
Up to £550 cashback
Payable on drawdown of the mortgage
No product fee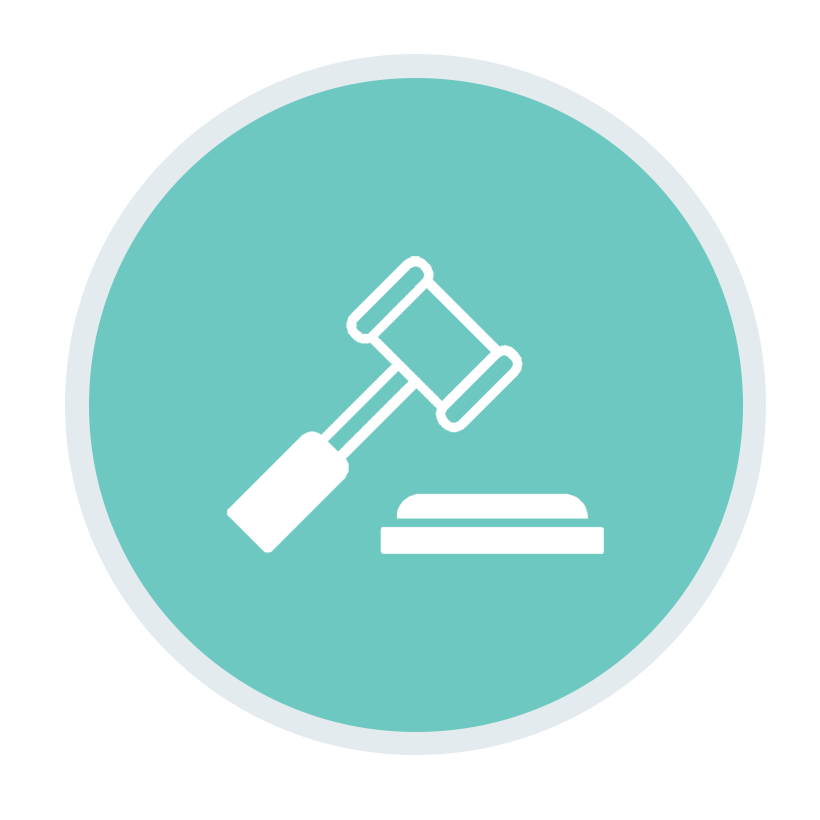 free standard legal fees
By a solicitor of our choice (any additional legal costs will be covered by you)
free valuation
Up to the value of £600
Up to £550 cashback
Payable on drawdown of the mortgage
No product fee
Your home may be repossessed if you do not keep up repayments on your mortgage
Earn up to £550 Cashback
Offer available if you are remortgaging to us from another provider but not moving home. Offer may be amended or withdrawn at any time. Whether we provide credit depends on your circumstances, and you must be 18 or over. Lending terms and conditions apply. Your home is security for your mortgage. Other security may be required. A servicing account may be required.
How much would I pay every month?
Our repayment calculator lets you compare monthly repayments and cashback across our mortgages, based on the information you provide.
Please read about our mortgages before you go any further
Rates correct as of 01 February 2021
Ask us more or book an appointment