Remortgage Offer
Looking to switch mortgage provider for a better deal? Get a helping hand for making the switch…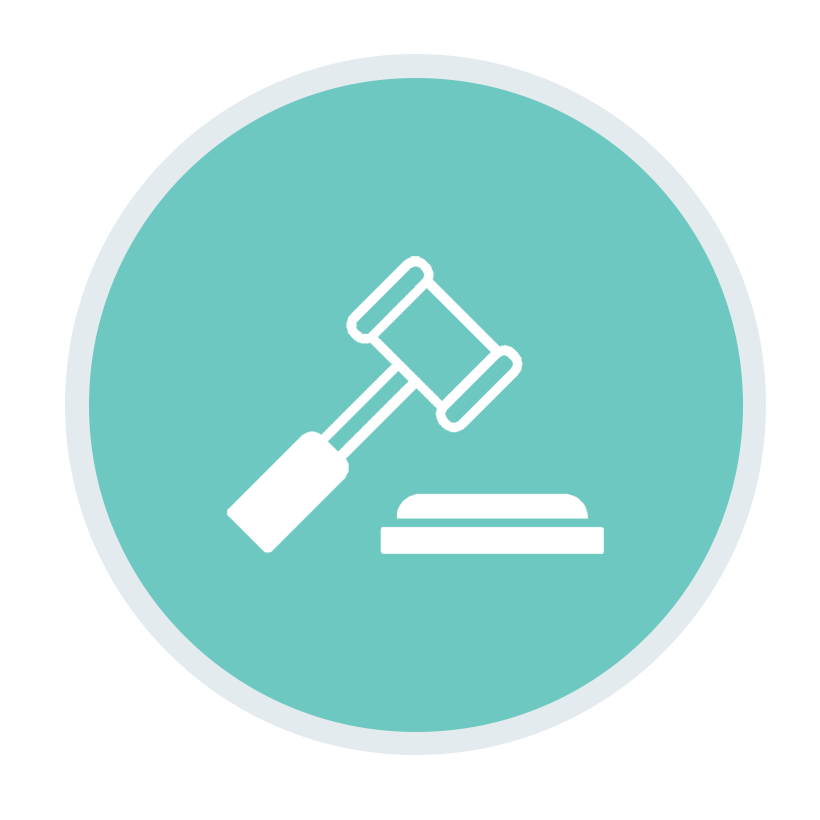 free standard legal fees
By a solicitor of our choice (any additional legal costs will be covered by you)
free valuation
Up to the value of £600
Up to £550 cashback
Payable on completion of the mortgage
reduced rates
On our fixed rate products
Your home may be repossessed if you do not keep up repayments on your mortgage
Earn up to £550 Cashback
Cashback value based on mortgage type
Offer available if your loan is a residential mortgages of £30,000 or over, and if you are remortgaging to us from another provider but not moving house.
Representative example
A mortgage of £102,000 payable over 20 years initially on a fixed rate for 5 years at 1.79% and then on our Follow-on Rate currently 3.2% above Danske Bank Base Rate (UK) of 0.75% (variable) for the remaining 15 years would require 63 monthly payments of £505.87 and 177 monthly payments of £585.62.
The total amount payable would be £135,522.40 made up of the loan amount plus interest (£33,522.40). A product fee (£0), valuation fee (£0) and mortgage exit fees (£125) are also payable.
The overall cost for comparison is 2.90% APRC representative. The actual rate will depend on your circumstances, please ask for a personalised illustration. An Early Repayment Charge may apply. APRC stands for 'annual percentage rate of charge'. Rates correct as at 13 December 2019.
Start your switcher journey and see if you could save with Danske Bank
Ask us more or book an appointment
Other important information
This offer may be withdrawn or changed at any time
Terms and conditions and Valuation clawback may apply
Whether we provide credit depends on your circumstances
You must be 18 or over. Lending terms and conditions apply
You may need to provide other security
If you do not already hold a Danske Personal current account, a servicing account will be required
You may have to pay an Early Repayment Charge on our Fixed Rate Mortgage
Available with Shared Ownership Schemes. May require additional legal work
Additional legal costs to be covered by customer