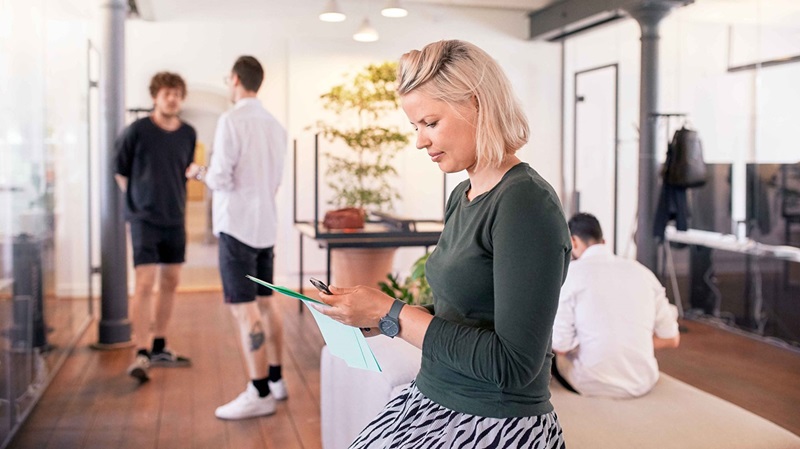 Support with your mortgage repayments
In the current economic environment, we understand some mortgage customers may require support with their mortgage repayments. We have a number of options available for you to consider.
Mortgage Charter Support
The Government recently introduced a Charter

where lenders have agreed to several commitments to support residential mortgage customers. We are pleased to be a signatory of the Charter and can offer our existing residential mortgage customers, who are up to date with their repayments, one of the below options without the need for an affordability assessment. These are:
Interest only payments for 6 months OR
An extension of your mortgage term
If you wish to select one of these options under the Mortgage Charter terms, please click the button below to submit your details. When you take an option under the Mortgage Charter, we will not assess your affordability and we will also not report adverse information that could impact your credit score.
If you decide to take one of these options, it will mean you pay more interest on your mortgage than you would if you kept your mortgage the same as it is today. If you can continue to meet your current payments, you should continue to do so.
If your next payment is due within 14 days you should prepare to make this payment as normal.
Mortgage Charter Support
Tailored Support
As part of the ongoing support we offer mortgage customers outside of the Mortgage Charter commitments, we can tailor options to meet your individual circumstances. Some of the options we can consider include:
Reducing your payments for the agreed period of time that you need
Pausing them altogether (because this is the most expensive option for you, we'll only offer this if it's appropriate)
Affordable repayment plans or time to speak to independent, free debt advice
Don't worry – having a chat with us about any support options available to you won't affect your credit score. It helps us to understand your financial situation and if you choose to proceed with a support option, we will let you know what this means for your credit file, your mortgage payments and balance, long term.
If you wish to speak to us about tailored support, please click below to submit your details.
Tailored Support
Your home may be repossessed if you do not keep up repayments on your mortgage