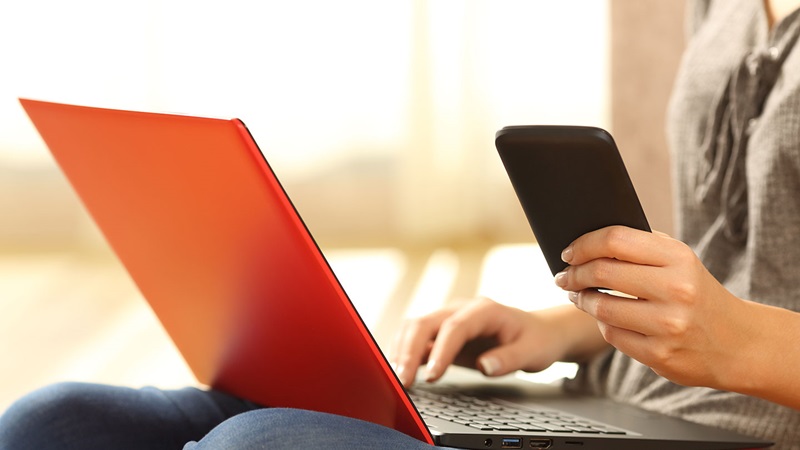 Ways to Bank
Giving you the freedom to choose how you want to bank – manage your account digitally at any time and anywhere, talk to us from home by phone or video call, or come to a branch.
24 hour digital banking at your fingertips
Talk to us from wherever you are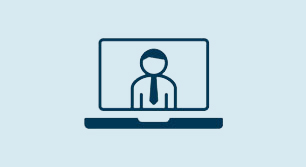 Video meetings
Video meetings let you chat to us securely from the comfort of your home about mortgages, loans, new accounts and more.
Read more
Important Information
These services may be temporarily unavailable when we are carrying out routine maintenance.