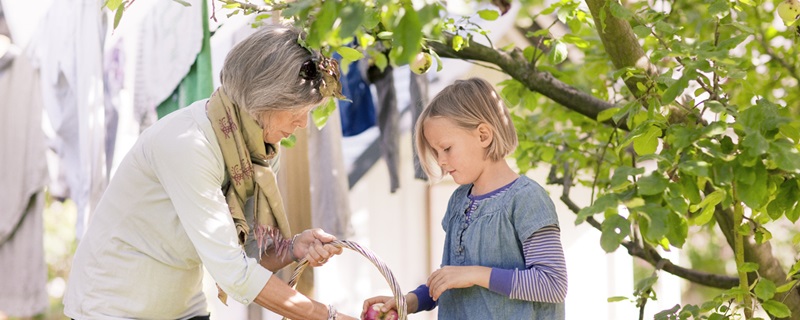 Danske Instant Access
(This account was previously known as Summit.)
A savings account which offers instant access in our branches and online.

Good to know
You can open an account in any branch or by phone,
Or, if you have our Mobile Banking app, you can open a new account in just a few clicks, by selecting the symbol on the Accounts screen in the app.
You can put money in and take money out at any of our branches.
You can access your account 24 hours a day, 7 days a week using eBanking and our app.
Take out your money whenever you need it.
You can put in as much as you like, whenever you like.

Need to know
Available to personal customers aged 18 or over.
You can open the account with as little as £1.
Limits may apply to withdrawals from your Danske Instant Access account, depending on the service you are using.