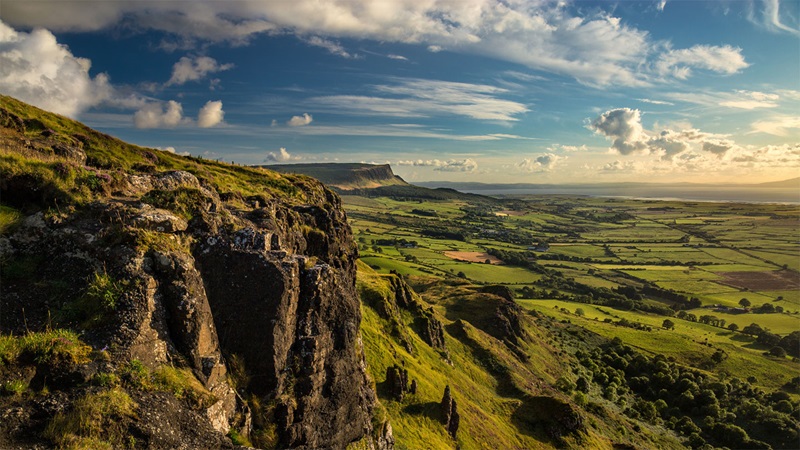 Our story
At Danske Bank we are committed to helping our customers, colleagues and society thrive. Whether that's helping businesses achieve their growth ambitions, helping individuals and families realise their own dreams or supporting the communities we work in.
Part of that commitment is ensuring that we integrate sustainability and responsibility into the work that we do, the products we provide, the people we employ and the customers and communities we support.
You can find out more about our sustainable and responsible business strategy below.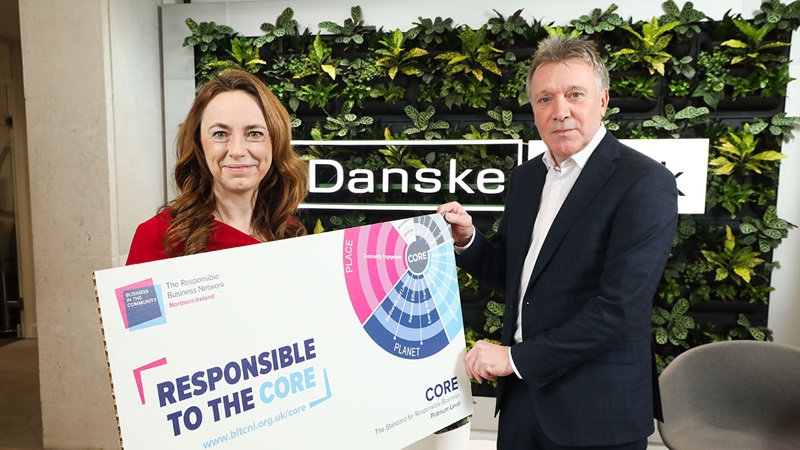 Danske recognised as responsible business leader
We have achieved the highest level – Platinum – in Business in the Community's CORE Standard, the benchmarking standard for responsible business in Northern Ireland.
"CORE recognises those organisations that are operating with responsibility and sustainability at the heart of their business strategy and decision-making. Danske Bank shows ambition and determination to continually drive for exponential improvement in the whole spectrum of corporate responsibility key issues; with clear leadership in its push towards Net Zero and in enabling a diverse and inclusive workplace." - Kieran Harding, Managing Director of Business in the Community NI.
Highlights
Our 2022 Sustainable and Responsible Business highlights video summarises our strategy and activities to help support society, our colleagues, our customers, and our environment.
644816b6-20ff-44e6-aa98-c72c5e119f1a
A strategic approach to responsibility
Our corporate responsibility strategy aims to address key issues and challenges in a way that creates value for both society and Danske Bank.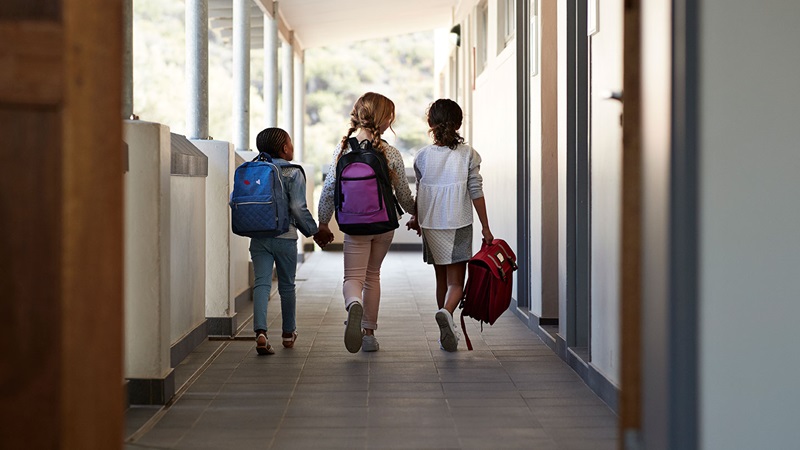 Building financial confidence in the next generation
Our Money Smart financial literacy programme supports primary and post-primary school pupils and encourages them to learn about money and personal finance from a young age.
Topics include: What does a Bank do?; Fraud; Budgeting; Gaming and Gambling; Becoming financially independent.
If you're a teacher and you'd like to find out more about our programmes, please contact Amy Stinton at: amys@danskebank.co.uk.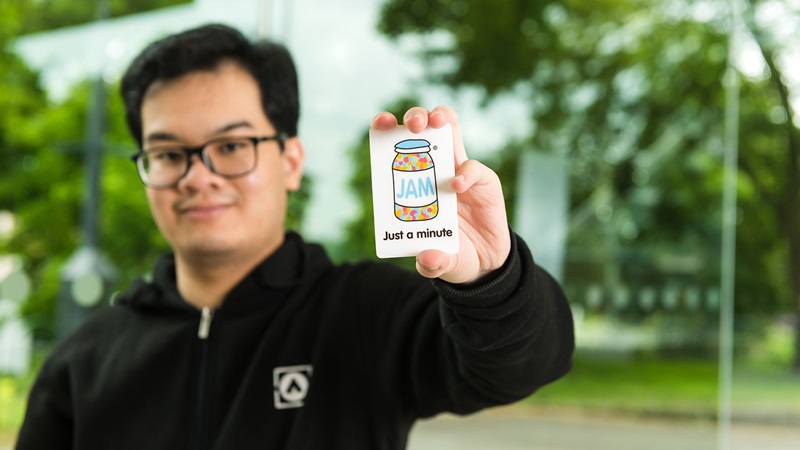 Making finance accessible for everyone
Whether you prefer banking with us online, on the phone or in one of our branches, we want all our customers to be able to access the same great service. We've lots of our own initiatives in place and also work with a number of partners to help us do this.
Find out more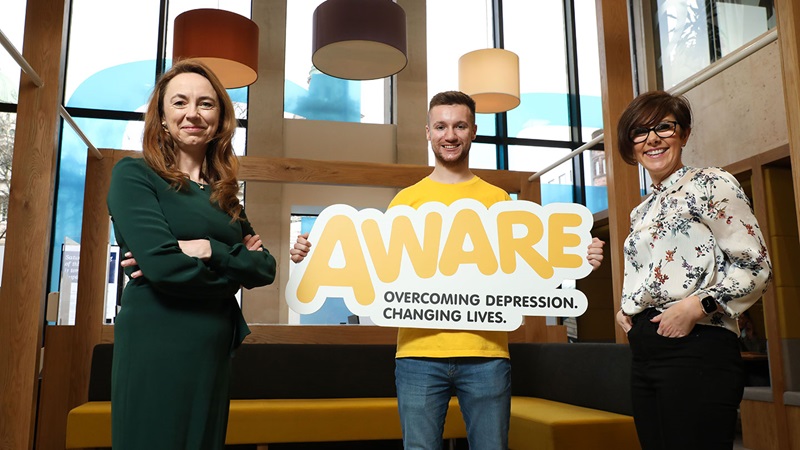 Charity partnership with AWARE NI
Our current charity partner is AWARE NI, a depression and mental health charity in Northern Ireland, who we've worked with since 2021.
Funds raised throughout our partnership will go towards supporting the charity's work that focuses on supporting the mental wellbeing of young people across Northern Ireland, through its Mood Matters Young People programme.
We work alongside AWARE to provide support, training and education for our colleagues' own mental wellbeing, as well as to assist them with any customers who might need support.
Responsibility in our core business