We continue to receive very high call volumes during this difficult time. To enable us to get to more of your calls, we are focussing our efforts and changing our call line opening times to 8am-6pm Monday to Friday, and 9am-5pm at the weekends.
These opening times will replace our normal opening hours until further notice. Our emergency lines for lost and stolen cards and fraud remain open 24/7. If your query is urgent, please hold, we're working hard to get to your call.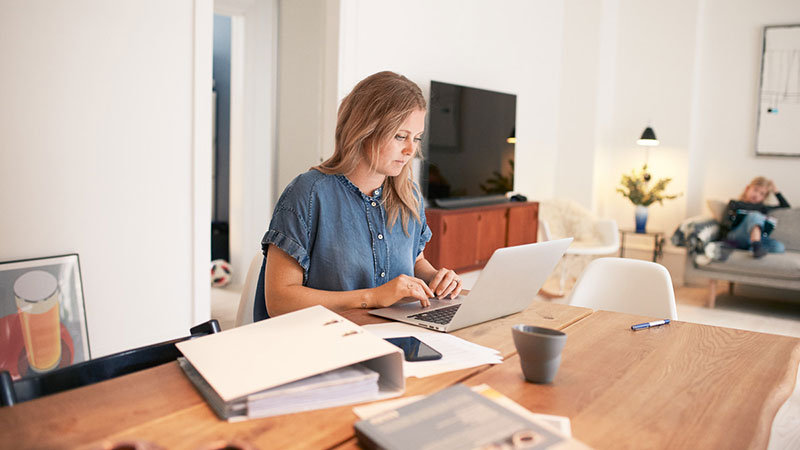 Coronavirus – customer support
If your income has been affected by the disruption from coronavirus, we're here to support you.
Find out more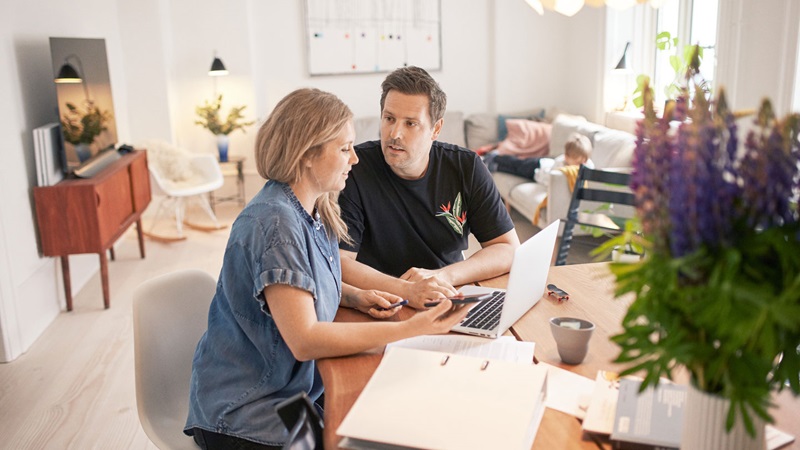 Coronavirus – mortgage payment holiday
If you think you'll struggle to make your monthly mortgage payments because of coronavirus, we can help by offering you a mortgage payment holiday of up to 3 months.
Find out more