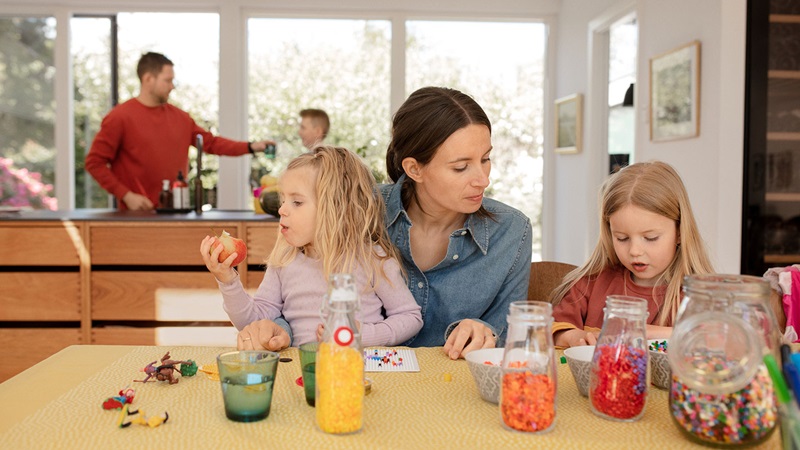 Extra Support Options
We want to make banking easier for you.
We understand that everyone's different. You may need some extra support with your banking because your situation has changed. You might have a disability or health condition and you may be struggling to manage your money as a result.
Tell us about your circumstances and the types of support or adjustments you need to make banking a bit easier.
We'll put the changes in place, where we can – and you won't need to tell us again. We might even be able to suggest some further support for you to make your day-to-day banking easier.
How it works
Select the option below that best describes your situation. Fill in the form with your information, we will ask you about your circumstances and what type of support or adjustments you need. If you don't feel comfortable telling us any personal details, you don't have to, just let us know what we can do to support.
You can decide what information you share with us.
This service is available to customers aged 16 or over. For customers under 16, parental consent is required, and information must be recorded in branch or over the phone.
What circumstance do you need help with?