Customers
We focus on building responsible customer relationships; ensuring that we offer an exceptional customer experience, accessible services for everyone and education to help our customers protect themselves from fraud.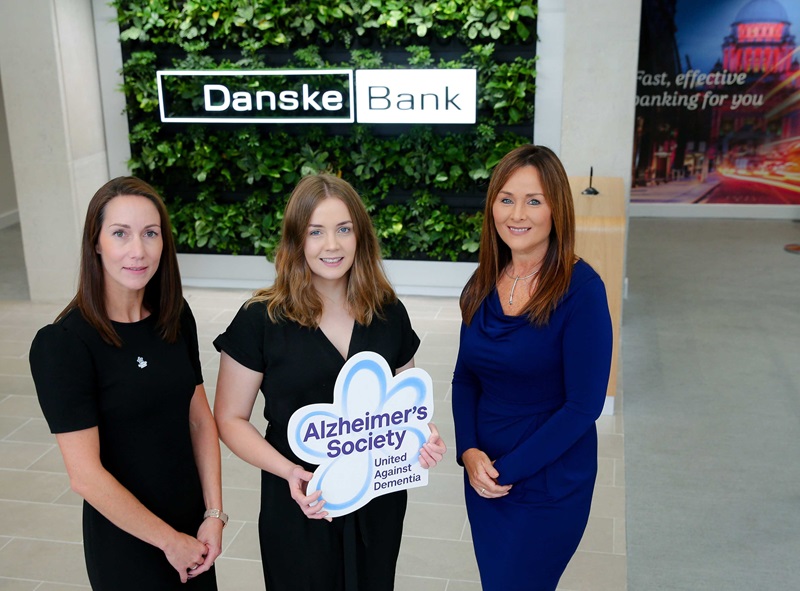 Dementia Friendly
We are a Dementia Friendly organisation and have worked with the Alzheimer's Society to train Dementia Friendly Champions and Dementia Friends right across our business; from our branches, to our support teams in head office.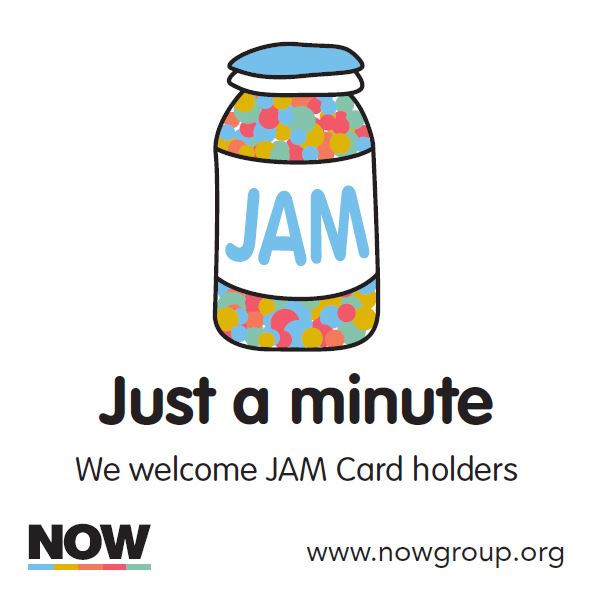 JAM Card
Danske Bank is the first JAM Card Friendly bank in Northern Ireland. The Just A Minute (JAM) Card is an initiative by the NOW Group, a social enterprise that supports people with learning difficulties and autism. It provides people with communication barriers with a discreet, non-verbal way of asking for a minute of patience when they need it.
JAM Card users can show their JAM Card or app in any Danske Bank branch across Northern Ireland. Branch staff have received training to recognise the card and know how to provide the best customer service for users.
If you want more information on getting a JAM Card visit www.jamcard.org.
Keep it safe
Through Keep it Safe, we educate our customers and the general public on common scams and offer advice on what people can do to help keep themselves and their families safe from fraud.
Find out more
Take Five
Danske Bank alongside a number of other banks and financial institutions is part of the Take Five initiative. Led by Financial Fraud Action UK, Take Five offers straightforward and impartial advice to help everyone protect themselves from preventable financial fraud. For more information visit Take Five's website.
Responsibility is our core business