Employees
At Danske Bank, our employees are our most valuable resource. In Northern Ireland, we have over 1,400 employees working across a diverse range of teams, from digital and robotics, to finance, legal and customer experience.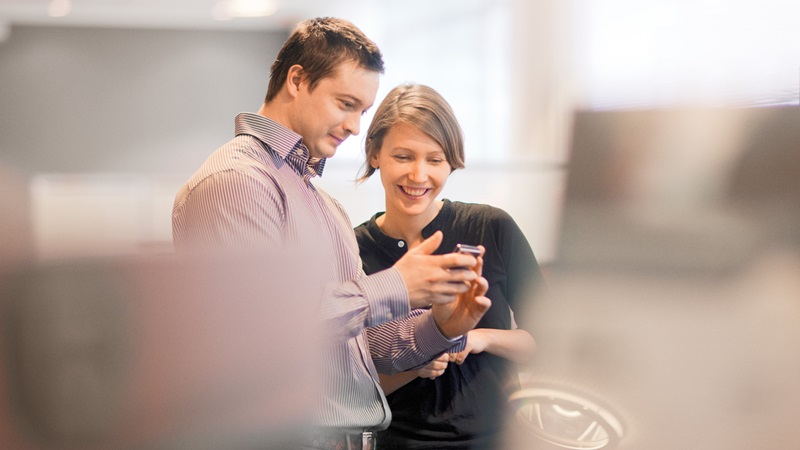 Learning and development
We want to play an active role in the ongoing development of our employees. We constantly review and enhance our learning and development proposition to ensure we support people to grow both professionally and personally.
In 2016, alongside our comprehensive suite of learning opportunities and programmes, we launched our Professional Education Pathway with the Institute of Banking, helping our employees achieve professional qualifications to move forward in their careers.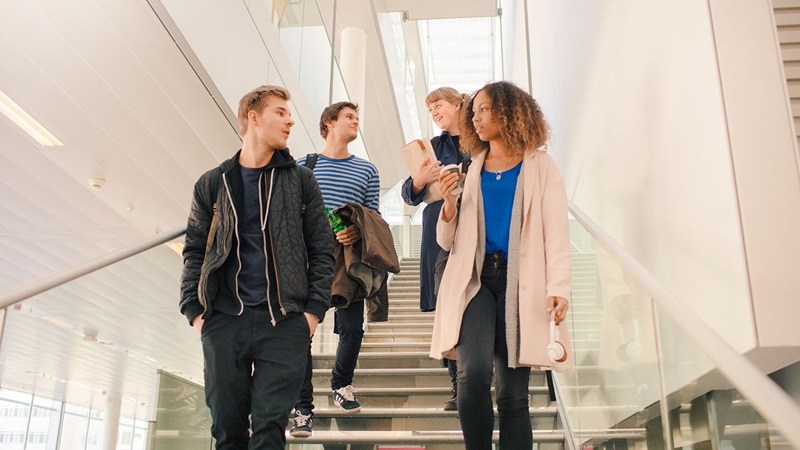 Equality, diversity and inclusion
We want to be able to attract and retain competent, committed employees and nurture a culture of collaboration, agility and empowerment, and see equality, diversity and inclusion as prerequisites for doing this.
We're dedicated to cultivating a culture that allows all our colleagues to thrive and do this through our family friendly policies, our Danske Women's Network and our support of events like Belfast Pride.
You can read more about our approach to advancing gender diversity on our Women in Finance page.
Find out more
Wellbeing
At Danske Bank, we strive constantly to improve our employees' working environment. We have been working with our charity partner Action Mental Health to support our employees and managers look after their mental wellbeing. More than 100 line managers have now completed Mindful Manager training with Action Mental Health.
Responsibility in our core business