Danske ID
Our new security app, Danske ID, will replace your Access ID security card and works alongside our New Mobile Bank app.
Download for iPhone
Download for Android
Danske ID gives you a safer, easier way to log on to eBanking, approve payments and more. For mobile banking you'll only need Danske ID if you are going to bind a new device or make a payment over £1,000.
Download Danske ID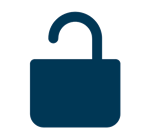 Danske ID creates secure digital signatures each time you use it so it will be more secure than your Access ID security card
It's also handier and easier to use. Once activated you'll no longer need to go looking for your card down the back of the sofa or at the bottom of your purse. You'll just need to reach for your phone.
But remember to hold on to your security card for a while longer as you'll still need it for some things.
Getting started with Danske ID
Before you start, you'll need to be registered for eBanking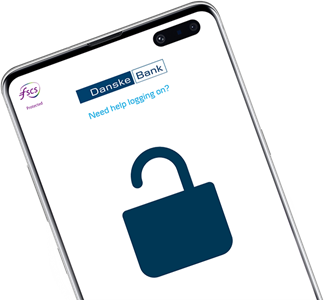 Then just go to your app store, search for 'Danske ID' and download the app.
Activate the app by following the instructions on-screen. You'll need your eBanking user ID, passcode and security card handy.
For a step by step guide go to our Danske ID activation guide.
If you're unable to find your security card, simply pop into your local branch to pick one up
Once you've activated Danske ID all you need to do is open the app and slide to approve when the time comes.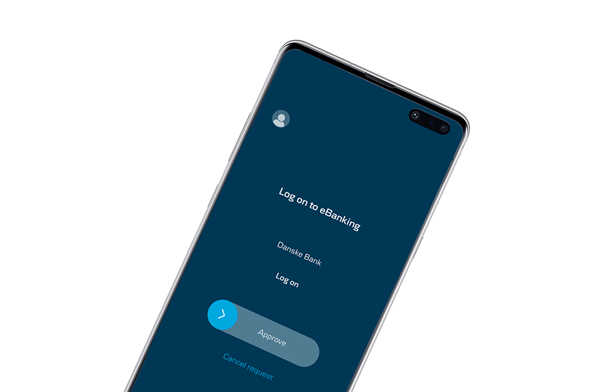 Important Information
This service may be temporarily unavailable when we are carrying out routine maintenance.