How we're improving your online security
We're always working to improve your security. From 14 September 2019 you'll notice that we'll sometimes ask you for extra security information when you're banking or buying online.
This is called Strong Customer Authentication

and is being rolled out across all UK banks to boost your protection.
What we'll ask you for
We'll need one thing from two of these categories
Something you know, like your passcode
Something you have, such as your mobile phone
Something unique to you, your fingerprint or face ID
Activating debit and credit cards
You'll have to activate any new debit or credit card we send you before you can use it (don't worry - we'll include instructions with the card).
From 1 April 2020, the individual contactless transaction limit on our debit and credit cards will be increasing from £30 to £45. This increase will be implemented across all retailers over the coming months.
Activating your eSafeID Device
If you receive a new eSafeID device to use to log onto eBanking, you'll need to activate it before you use it for the first time. To complete this, simply visit danskebank.co.uk/activation and follow the steps. We also have an eBanking User Guide to help you the first time you log on.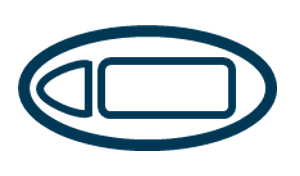 Transferring money
When you're approving transfers through eBanking or Mobile Bank you may be asked for your security info more often.
Shopping online
When you're buying things online you may be asked to authorise your purchase with a six digit code, which we'll text you. So please make sure we have your mobile number, otherwise you might miss out.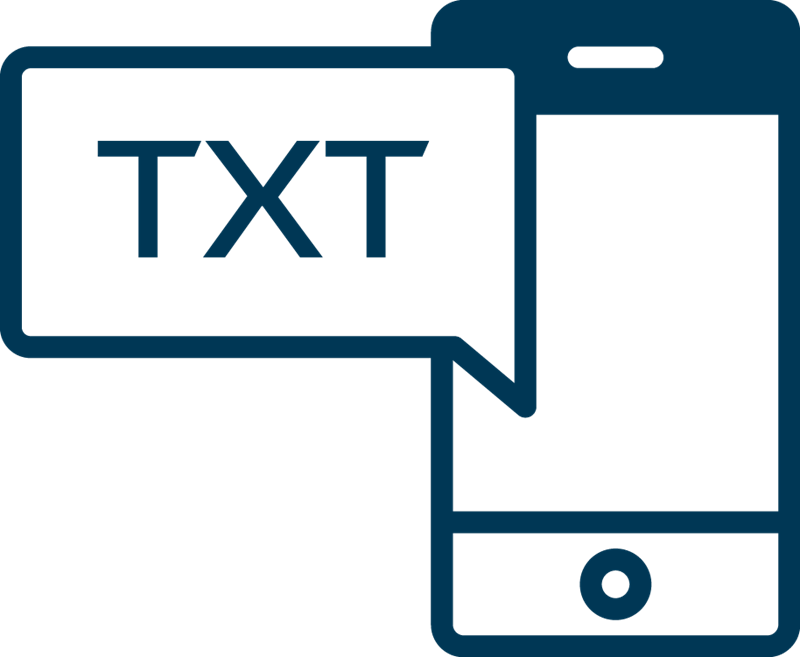 What you'll need to do
Update or check your mobile number
On Mobile Bank
After you've logged on, tap the profile icon at the bottom of the screen
Tap 'Mobile (personal)' and enter or update your mobile number
On eBanking
After you've logged on, select 'Contact' at the top right of the screen
Select 'Personal Data' and 'edit' - you can then enter or update your mobile number
Enter your eBanking passcode and select 'OK' to save your details.
You can check or update your details by visiting any branch
Alternatively you can call us on 0345 600 2882 (lines open Mon-Fri: 8am-6pm / Sat: 9am-1pm / Sun: Closed)
Keep yourself safe from fraud