Danske Blog
All the latest thoughts, tips and insights from the team at Danske Bank.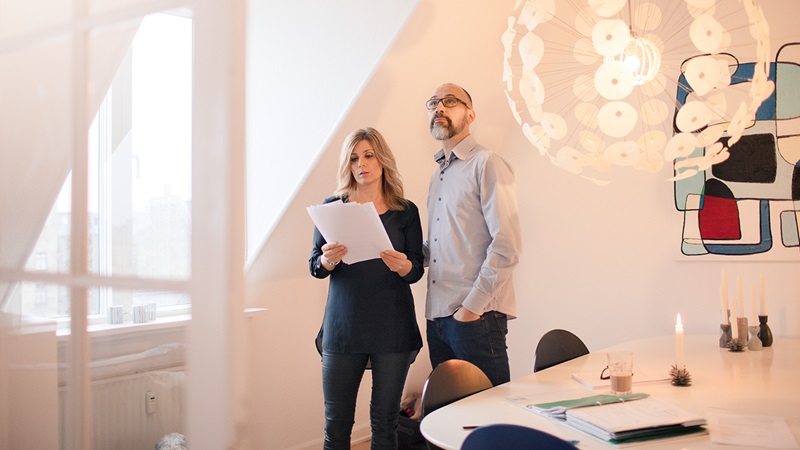 Why choose a sustainable home?
Chris Martin, Head of Sustainability at Danske Bank UK, explains how a typical homeowner can benefit from making their home more sustainable..
Read more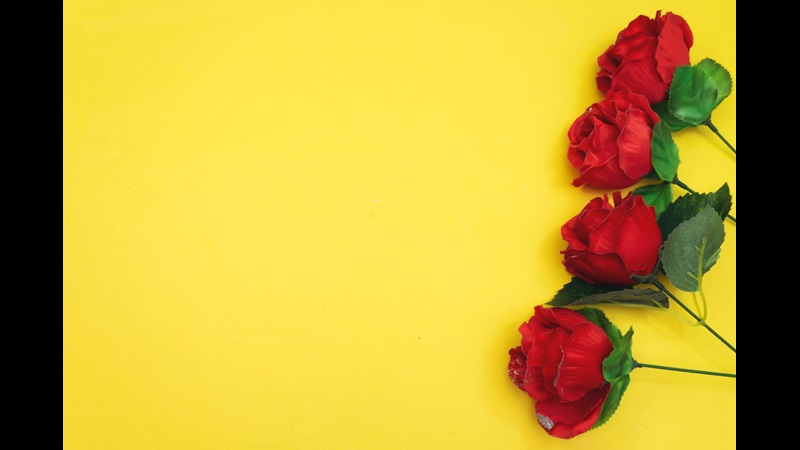 Romance fraud – The Tinder Swindler effect
Gone are the days of meeting someone in the pub - if you are looking for a partner, chances are you have tried a dating app. There are a lot of apps out there, with all sorts of people looking for the same thing, but among them are a select few who aren't looking for love at all, instead they are aiming to scam unsuspecting victims out of thousands of pounds.
Read more