Danske Blog
All the latest thoughts, tips and insights from the team at Danske Bank.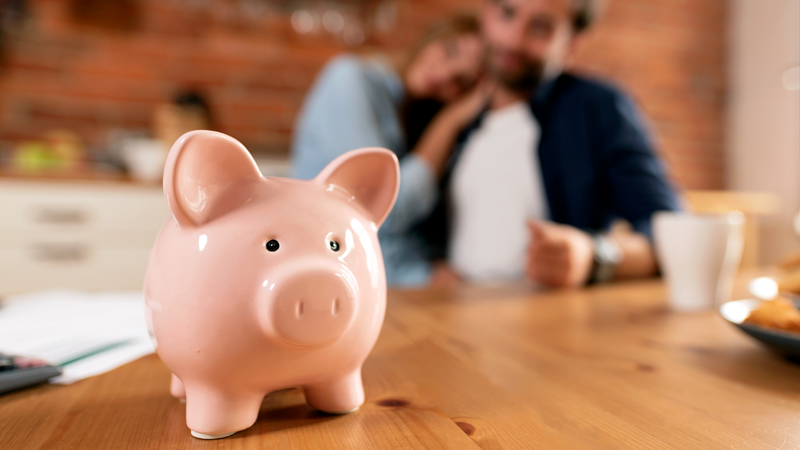 Budgeting, as the cost of living rises
With the cost of living increasing, money worries are becoming a common occurrence for more people.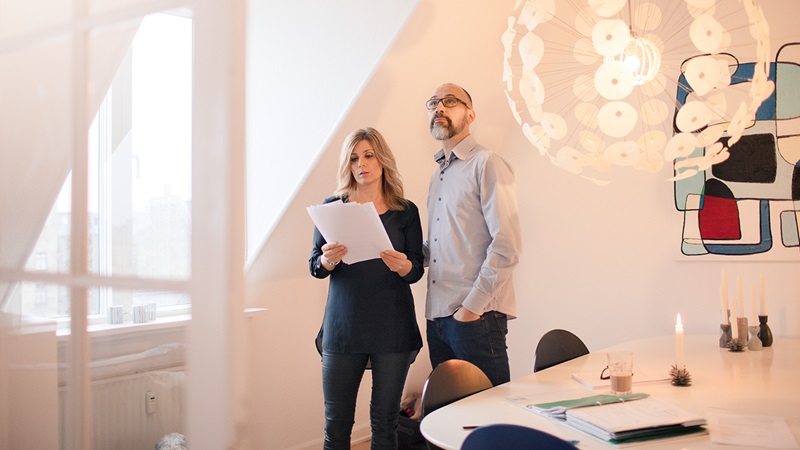 Why choose a sustainable home?
Chris Martin, Head of Sustainability at Danske Bank UK, explains how a typical homeowner can benefit from making their home more sustainable..
Read more