Danske Blog
All the latest thoughts, tips and insights from the team at Danske Bank.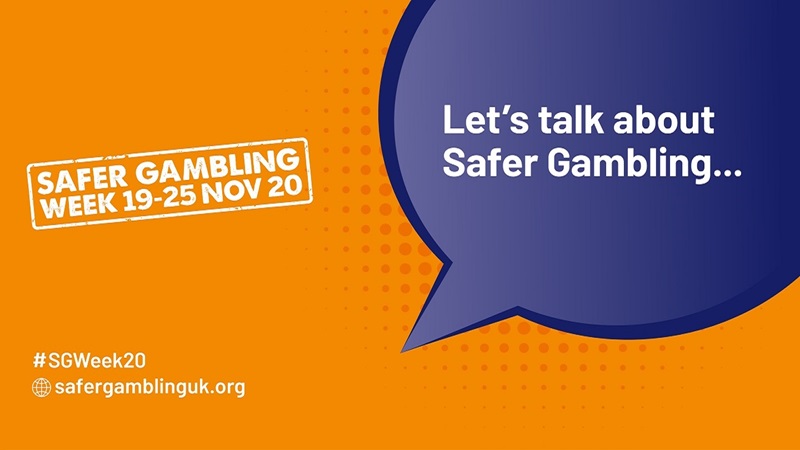 Safer Gambling Week – Let's talk about safer gambling
Accessing opportunities to gamble has never been easier, and while many people enjoy that opportunity, there is a risk that having the ability to gamble any time, night or day, can quickly lead to gambling activity getting out of control, and in turn this could lead to financial problems.
Read more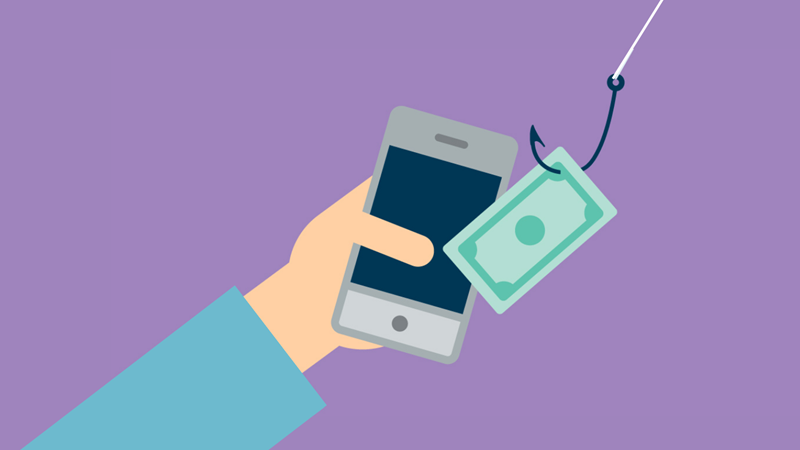 Fraud Awareness Week - Common scams to look out for
This week is Fraud Awareness Week, when organisations try to shine a light on some of the most common scams that people are falling victim to right now, across Northern Ireland and the rest of the UK.
Read more