Danske Blog
All the latest thoughts, tips and insights from the team at Danske Bank.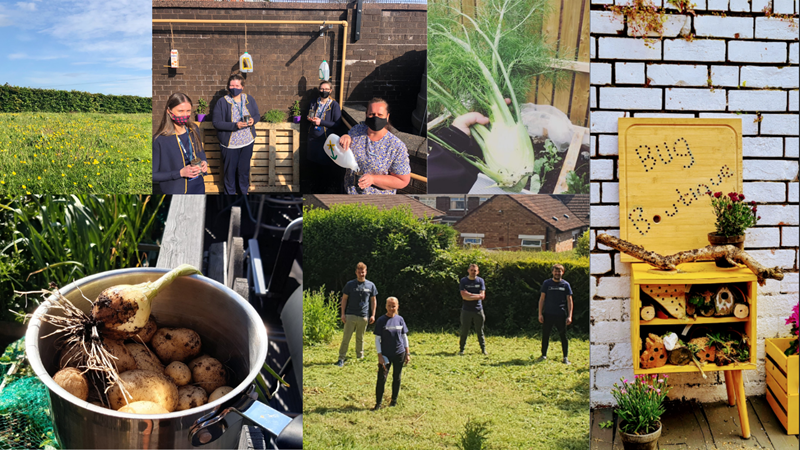 Sustainability in Danske Bank - what's happening?
This month, we thought we'd share a bit on what's been happening on the sustainability side of Danske Bank – so we asked one of our colleagues, Kerry Phillips, to walk us through what she's been working on. As well as the launch of our new carbon neutral mortgage in June, there have been lots of activities to make sure our colleagues know the impact they have on the environment and how we can all be a bit greener in our day-to-day choices.
Read more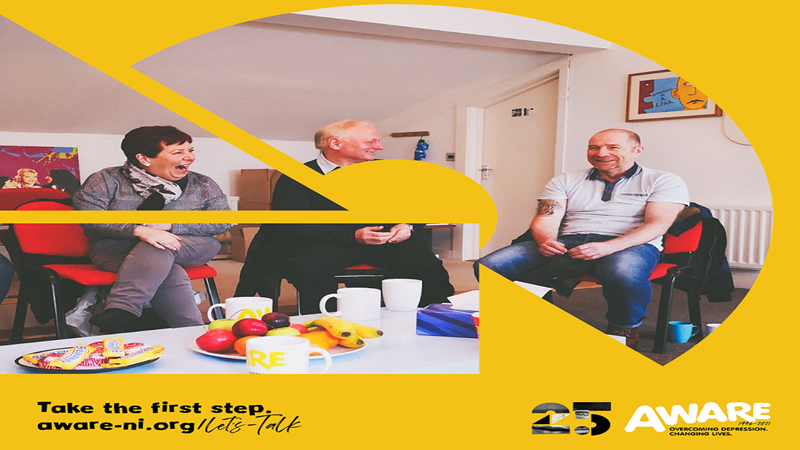 Mental health stigma and the importance of opening up
What are the first thoughts that come into your mind when you hear the words 'Mental Health'? 10-16 May is Mental Health Awareness week, and we've asked our charity partner AWARE to guest feature on our blog and share some of their insights and support this week.
Read more