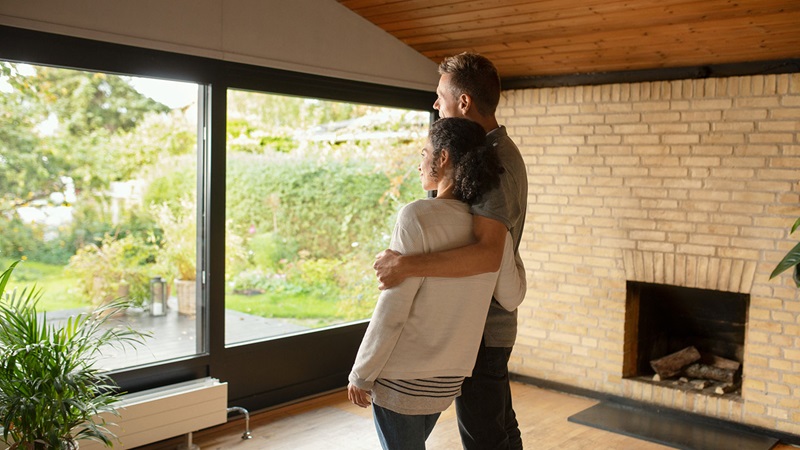 Danske Prestige Savings
An instant access savings account exclusively for existing Danske Prestige current account holders

Good to know
Get access to your account 24 hours a day, 7 days a week using eBanking and our Mobile Banking app.
Take out your money whenever you need it.
Pay in as much as you like, whenever you like.

Need to know
Only available to existing Danske Prestige current account holders, aged 18 or over.
You must register or be registered for eBanking.
You can open the account with as little as £1.
You can only operate this account using eBanking or our Mobile Banking app - you can't manage this account in-branch.
When taking money out of your account, limits may apply depending on the service you are using.
Interest rate
Rate correct as at 1 September 2023
| Balance | Gross/AER (variable) |
| --- | --- |
| All credit balances | 2.25% |
Interest is calculated daily and paid into your account at the end of October each year.
Interest is paid 'gross'. This means that we do not deduct tax from the interest we pay. Depending on your personal circumstances, you may have to pay tax on your interest (this may change in the future).
AER stands for 'Annual Equivalent Rate' and illustrates what the interest rate would be if interest was paid and compounded (paid on the total balance including previous interest) once each year.
The rate of interest is variable and subject to change in the future. We will give you two months' written notice of any reductions to the credit interest rate. If we increase the credit interest rate on your account we will make the change immediately.
Additional Information
This account is not suitable for day-to-day banking.
You will be sent a statement at least every 6 months. With eBanking, you can ask us to make your statements available electronically rather than as paper copies.
Our Mobile Banking app is available for iOS and Android devices.
Our eBanking and Mobile Banking app may be temporarily unavailable when we carry out routine maintenance.
Want to open an account?
You can open a Danske Prestige Savings account by phone or in any branch.
Call us on 0800 660 033