How we're improving your online security
We're always working to improve your security. We'll often ask you for extra security information when you're banking or buying online using 'two factor authentication' which means that we'll need something from two of three categories in order to verify your identity. This is better known as Strong Customer Authentication.
What we'll ask you for
We'll need one thing from two of these categories
Something you know, like your password
Something you have, such as your eSafeID
Something unique to you, your fingerprint or face ID
What's changing
Activating debit and credit cards
Any cardholders will have to activate their new debit or credit card before they can be used (don't worry - we'll include instructions with the card).
From 15 October 2021, the individual contactless transaction limit on our debit and credit cards will be £100. This increase will be implemented across all retailers over the coming months.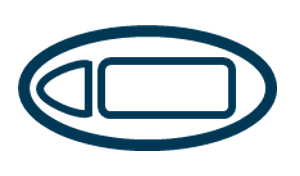 Activating your eSafeID Device
When you receive a new eSafeID device to use to log onto District, you'll need to activate it before you use it for the first time. To complete this, simply visit danskebank.co.uk/activate and follow the steps.
Automatic log off
If you're inactive for 5 minutes you'll be logged off online banking, so be careful when manually keying payment details to ensure you don't lose them. We'll warn you after 4 minutes of inactivity to remind you to stay logged on.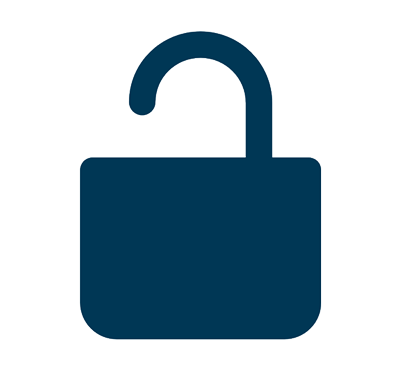 Transferring money
When approving online transfers you may be asked for your security info more often.
Shopping online
When buying something online, cardholders are asked to authorise their purchases with a unique six digit code, a one-time passcode, which we'll send by text. However cardholders will soon be asked to approve online shopping payments using a unique one-time passcode, sent by text, along with a password, set by the cardholder.
One-time passcodes can only be sent by text so please make sure we have your cardholders' most up to date mobile numbers, otherwise they will be unable to purchase online using their Danske Mastercard.
Learn more about Strong Customer Authentication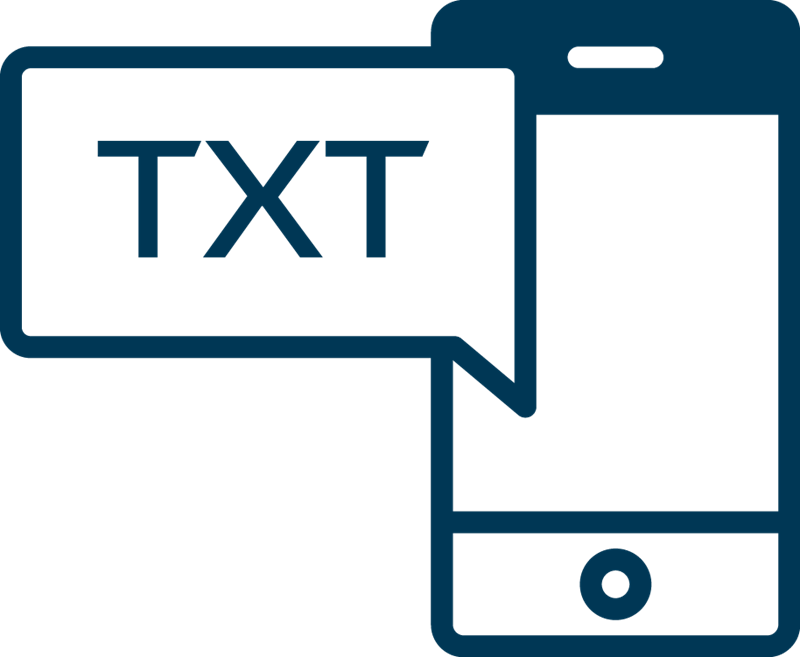 What you'll need to do
Update or check mobile numbers
You can check or update your details by:
visiting any branch
calling your business team
writing to us through District or by post
By sending a secure mail:
Through District:
By post:

You can send a message to us through business online banking 's secure email:

Log on to District or the App
Select 'Contact and help' then 'Create Message' (or from your App select 'Communication' then 'Create Message')
Type your message
Send your message

If you're a separate mandate holder, you can update your contact details on the desktop version of District:

After you've logged on, click 'Administration' from the top menu
In the drop down Menu, under General Settings, select 'User Information'
Select the 'Edit' button and complete as required

Write to:

Danske Bank
PO Box 2111
Belfast
BT10 9EG

Or
Your Account Manager
Keep yourself safe from fraud