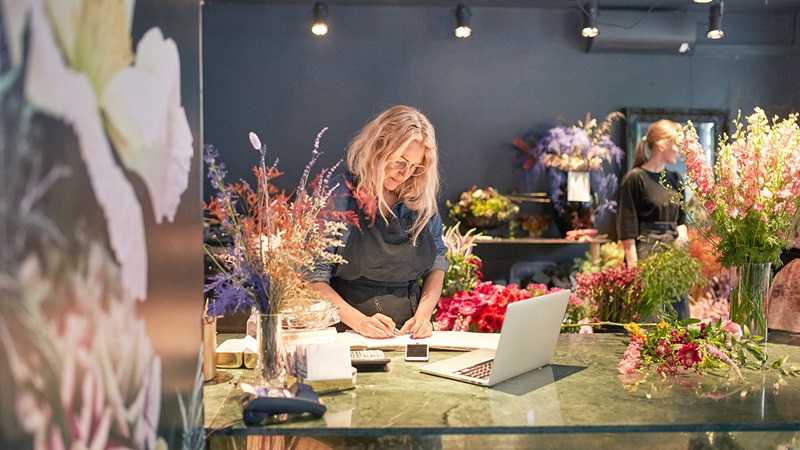 The rising cost of doing business
We know that operating costs are soaring for many businesses. If you're starting to feel the impact, please get in touch as we may be able to help.
Rising costs are impacting businesses in Northern Ireland regardless of sector. If you're feeling concerned about the impact of the rising costs of doing business, please talk to our specialist staff to see how we can help. The sooner you speak to us, the more we may be able to support you.