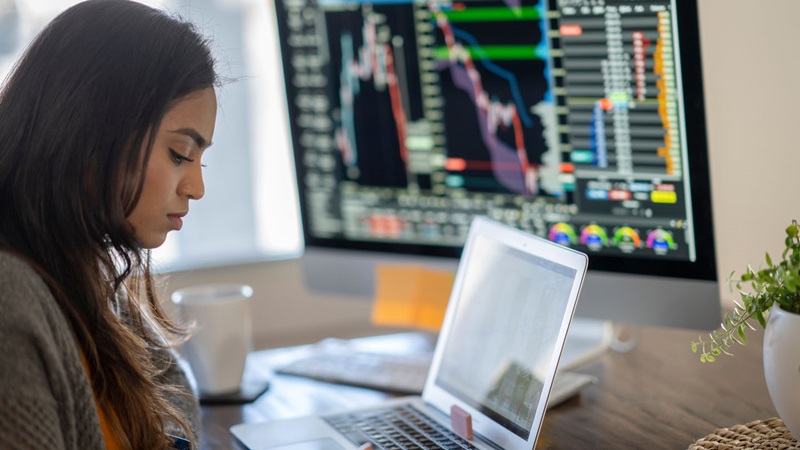 Variable Rate Business Loan
Our Variable Rate Business Loan gives you the flexibility to choose your repayment frequency and adjust the payments to suit your cash flow.

Key features
Longer term finance for when you want to invest in the development of your business.
Our flexible repayment structure allows you to take advantage of your more profitable months. You can reduce your term and interest payable by making higher repayments or lump sum payments.
You can choose to return to the minimum repayment at any time.
Repayments are monthly however this can be changed to suit your business cash flow.
The minimum loan amount is £1,000.
Details
We offer an interest only option.
Interest is calculated daily and charged monthly.
The maximum loan term is 25 years (subject to the life of the purchased asset if appropriate).
Our arrangement fee is negotiable.
If you do not already hold a Danske Business Current Account, a Servicing Account will be required.
Important information
Whether we provide credit depends on your circumstances, and you must be 18 or over. Lending terms and conditions apply.
You may need to provide security.
The rate and term at which we lend will reflect our assessment of the circumstances of your business, the chosen loan amount and the loan purpose. Written quotations are available on request.