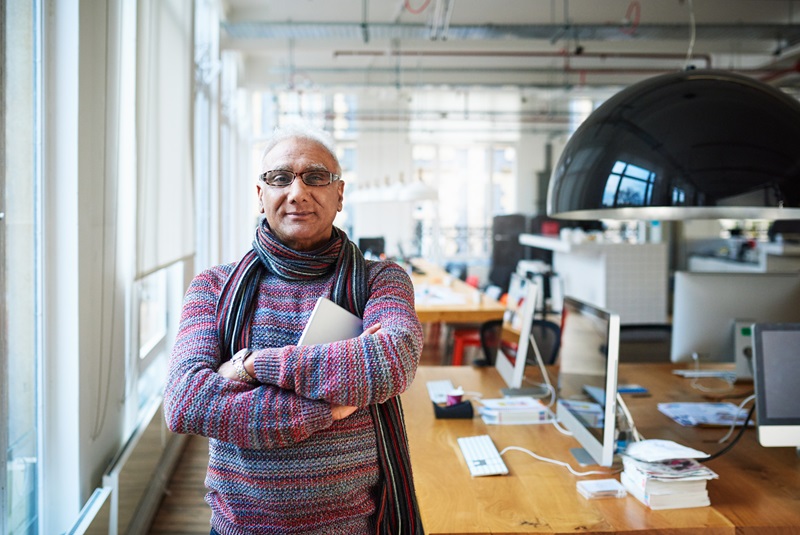 Business Investment Account
Our instant access savings account allows you to earn interest until you need to make a withdrawal. Simply transfer what you need to your main business account.

Good to know:
This is an instant access savings account.
You can save as much as you like.
You can have more than one account.
When you need to make a withdrawal simply transfer what you need to your main business account. There is no notice period or penalty for withdrawals.
You can access your funds 24/7 using District.

Need to know:
The minimum amount required to open and maintain an account is £1.
Interest is calculated daily and applied quarterly to your account.
There is no debit card available with this account.
This product is not suitable for customers requiring day-to-day transactional activities like those offered by a business current account.
Prices and conditions
Interest rates
Rates for each tier correct as of 1 September 2023
| Business Investment Account tiers | Gross Interest rate / AER |
| --- | --- |
| Under £1,000 | 1.65% |
| £1,000 to £1,999 | 1.65% |
| £2,000 to £9,999 | 1.65% |
| £10,000 to £24,999 | 1.65% |
| £25,000 to £49,999 | 1.65% |
| £50,000 to £249,999 | 1.65% |
| £250,000 and over | 1.65% |
If you have a Danske Enterprise or Danske Enterprise Plus account, you can receive an extra 0.25% on the standard gross interest rates shown above. For example, the following rates would apply:
| Amount | Gross interest rate / AER |
| --- | --- |
| Under £1,000 | 1.90% |
Additional information
Interest is calculated daily on cleared balances and applied to the Business Investment account on the last calendar day of the quarter.
Interest is paid 'gross'. This means that we do not deduct tax from interest we pay. Depending on your personal circumstances, you may have to pay tax on your interest. If you are a sole trader or a partnership (where all the partners are individuals), this will depend on your total taxable income, interest that you receive and your Personal Savings Allowance.
AER stands for 'Annual Equivalent Rate' and illustrates what the interest rate would be if interest was paid and compounded (paid on the total balance including previous interest) once each year.
We set the variable credit interest rate. If you are a micro enterprise or a charity with annual income of less than £1million, we will give you two months written notice of any reductions to the credit interest rate, otherwise the period of notice may be less than two months but will be at least 30 days. If we increase the credit interest rate on your account, we will make the change immediately and tell you in your next statement.
You will be sent a statement at least every 6 months. You can choose digital statements if you have District. Just ask.
District may be temporarily unavailable when we carry out routine maintenance.