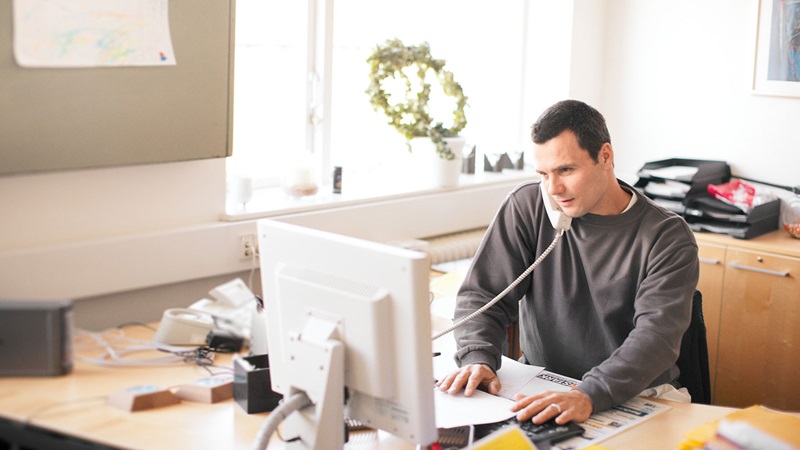 Cash flow concerns & managing debt
Ways to manage if you're suffering difficulties.
Negative cash flow is one of the most important early warning signs of emerging difficulties within a business.
Ways to manage cash flow
There are ways to manage cash flow if your business is still viable but suffering short-term difficulties.
Consider increasing your credit: As soon as you realise you're experiencing a shortfall, speak to your bank or accountant and consider whether increasing loans, reviewing loan terms and/or overdrafts, or other forms of debt finance could help your business.
Consider if your business finances are structured properly e.g., longer term finance for asset purchase and short time finance for working capital.
Consider if invoice finance could be used to bridge short-term cash flow needs.
Consider selling and leasing back assets such as machinery or equipment or if certain business assets are not being used, consider if they could be sold on.
Review all maintenance or outside contracts and their credit terms.
Consider any business support schemes which may be available locally. You can find a full list on nibusinessinfo's support finder .