Alternative Finance Options & Comparison Sites
When we aren't in a position to provide funding we would still like to help by providing some other potential funding sources. More general business support information can also be found on the Better Business Finance site.
We don't endorse or recommend these websites, their owners or products and services.
Comparison sites
Review finance options from a range of providers by visiting the following comparison sites: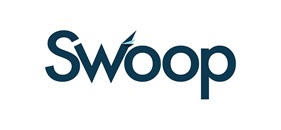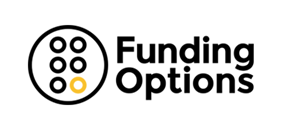 Small Business, Enterprise and Employment Act regulations – (Finance Platforms)
The SBEE Act 2015 was introduced by UK Government to help assist Small/Medium Enterprise raise finance where an application for credit has been declined.
From 1 November 2016 designated banks (of which Danske Bank is one) are required to offer customers a referral to designated platforms.
Further information about the referral process including designated platforms and a link to the UK Finance 'Understanding Bank Lending Referrals to Finance Platforms' Factsheet, is available on the UK Finance, Unsuccessful Lending Applications and Lending Declines web page.