Danske Advantage
Our aim at Danske Bank is to help companies in all sectors to grow out of the current crisis. One of the ways we can do this is by providing you with insights and knowledge that will help them re-shape and future proof their businesses for what lies ahead. With that in mind, our webinars, podcasts and inspirational speaker sessions are now hosted here, on our Danske Advantage Hub. Keep checking this page for regular updates on future events as well as materials from past ones.
The webinars cover wider business matters such as economic, markets and Brexit updates. The podcast series, hosted by Dr Wendy Austin MBE, covers topics from employee engagement, digital strategy and data analytics to finance and cash flow management. Our inspirational speaker series features world renowned thought leader and futurist Thimon de Jong and Belfast's very own Carl Frampton on facing resilience in the face of adversity.
Fraud, Scams and Cyber Security - how to protect your business.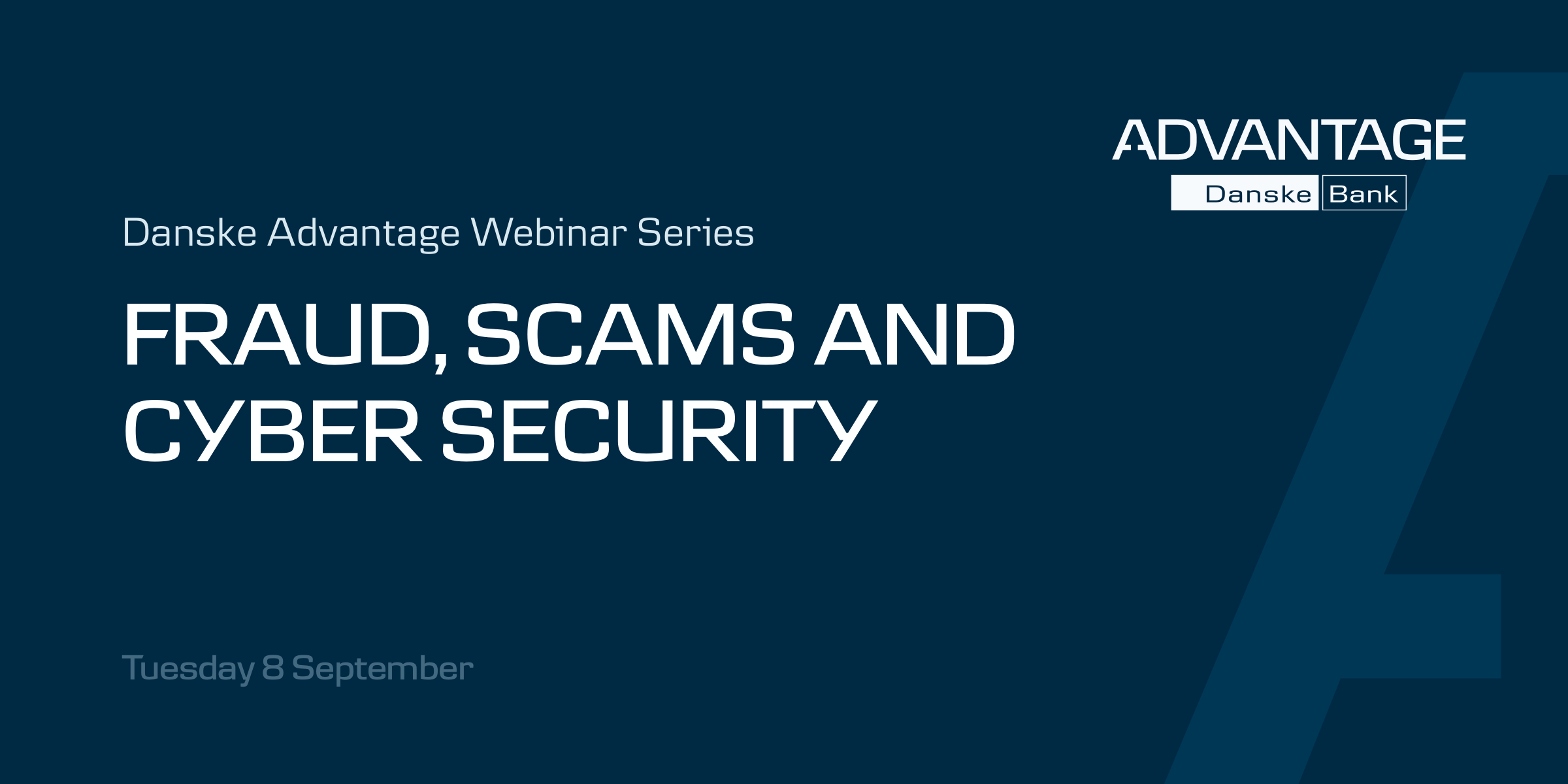 An Economic Update and Brexit – how to comply with the new rules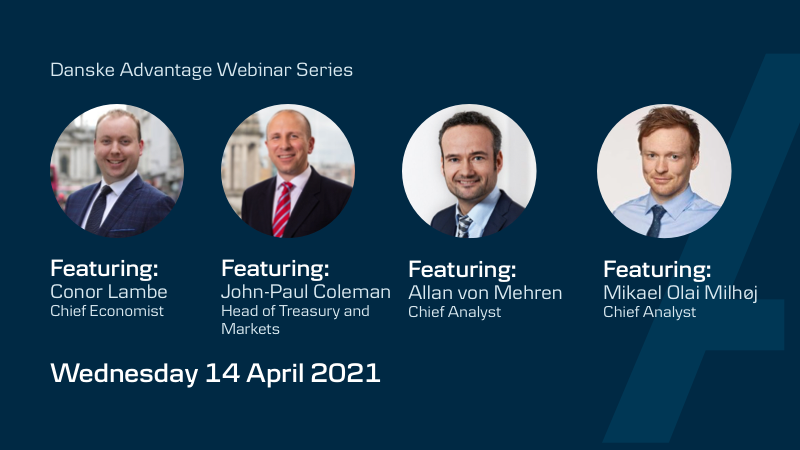 70994a0e-00090255-4da5fb4a