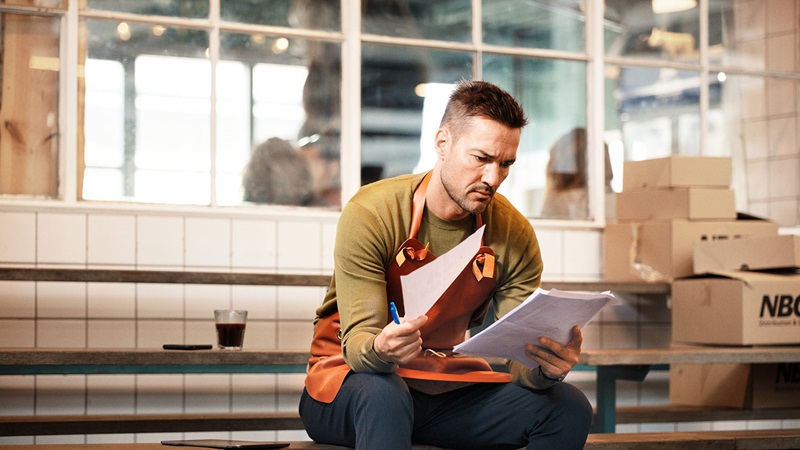 Rising business costs
Business costs are increasing. Find out who to turn to.
Businesses in Northern Ireland have seen many of their critical costs increase significantly.
Who can help?
The most important first step is to review your business and take earlier action, for example, look at payments going out of the business and see if there is anywhere you can cut costs such as unutilised subscriptions or services. There may, however, be other areas to review with additional support available.
Energy & Fuel: