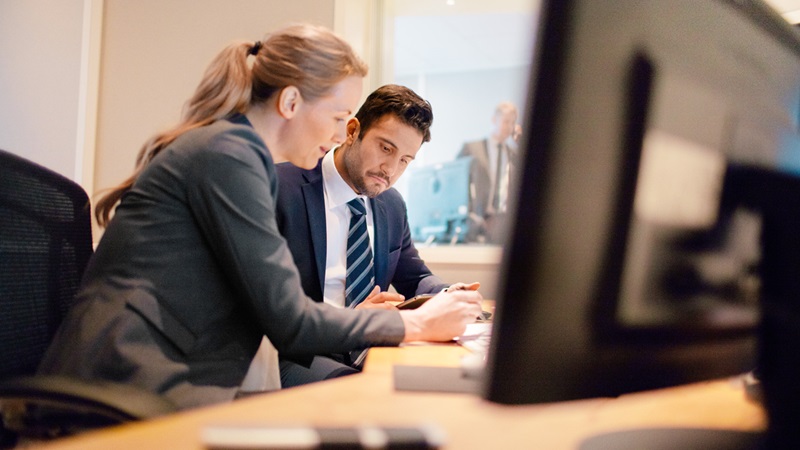 Starting a business?
We know that starting a business is an exciting challenge, and we want to take our support for the tech sector in Northern Ireland to a new level.
As a growth start-up you need a bank that understands you and your business needs, and we want to support you at every stage on your journey
That's why we at Danske Bank, in partnership with Catalyst Inc, are launching a unique dual offering of co-working space in Belfast city centre and an online community platform.
What do we offer that you won't get elsewhere?
The Danske Family
From day one we'll give you an arm round the shoulder, encouraging and motivating you through your lifecycle – the good days and the not-so-good. You'll be neighbours with all the Danske departments based here in Donegall Square - Corporate, HR, Marketing and many more, as well as your fellow start-ups. In time we'll all get to know and learn from each other.

Growth Adviser
Our dedicated Growth Adviser will foster a fast paced, agile environment with a focus on you and your needs as a member of the start-up business community.
They're here to develop, coach and mentor you during your business lifecycle, look after your banking needs and, where suitable, refer you to global partner banks if you have the potential for international growth.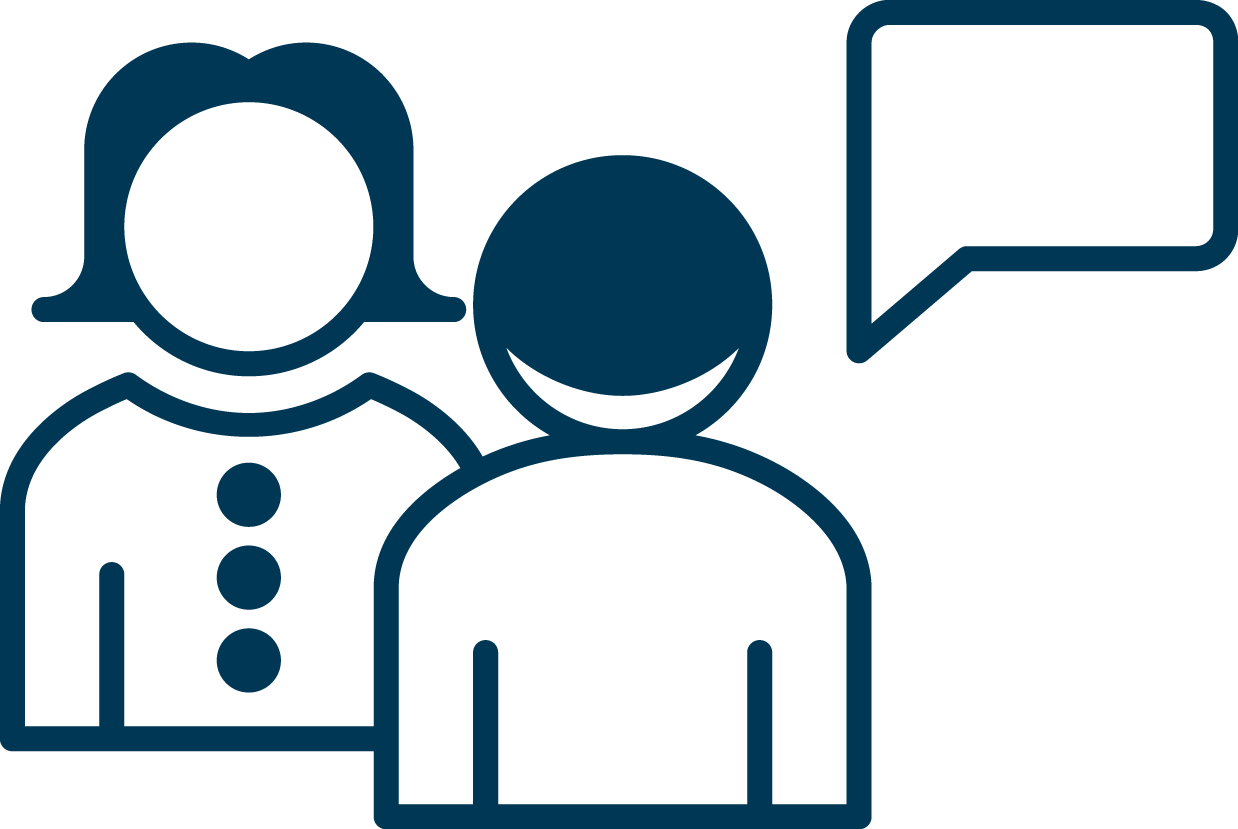 Community Manager
The Community Manager will be your day-to-day contact for queries and support. They'll be responsible for everything from managing community initiatives, to making sure you have an access card on your first day.
They meet you and your fellow entrepreneurs regularly to get your feedback and shape how the shared space gives you the best member experience.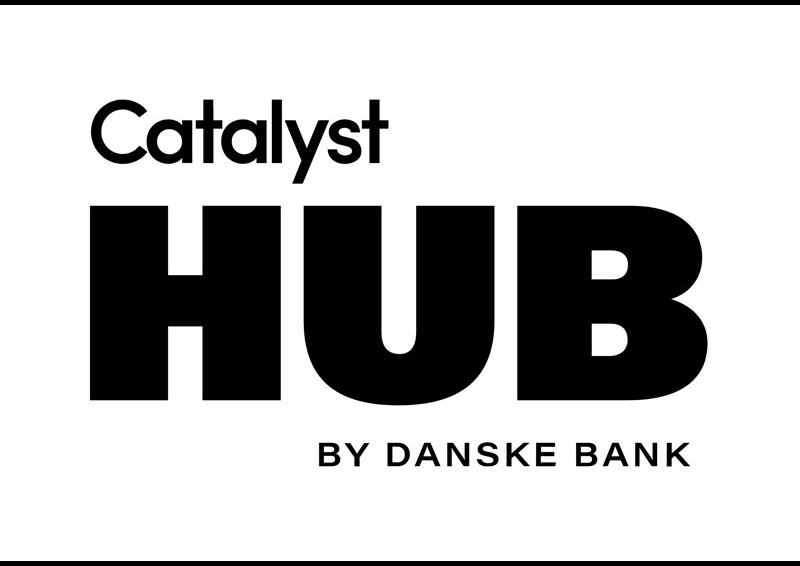 Catalyst Belfast Fintech Hub
We've converted the ground floor of our Belfast city centre headquarters into a co-working space.
In partnership with Catalyst Inc, the new Catalyst Belfast Fintech Hub will be dedicated to early stage technology companies, operating in the finance sector, who want to grow and expand into new markets.
The space will feature:
Permanent and hot desks
access 24 hours a day, seven days a week
WiFi
coffee area during office hours, as well as a kitchen for night owls
meeting rooms
a unique event space inside our former safe
access to communal spaces, both in Donegall Square West and in other Catalyst sites during business hours.
What do you get if you're a member?
access to a dedicated Growth Adviser and Community Manager
prime Belfast city centre location
connection with the networks of both Danske Bank and Catalyst Inc
To be a member your start-up:
must be ambitious
be based in fintech or a related technology sector
employ at least one, and at most six, full time people
Membership packages and pricing
| | Price | WIFI | Social areas | BT1 address, mailbox and mail handling | Hot desk | Dedicated office | Dedicated desk |
| --- | --- | --- | --- | --- | --- | --- | --- |
| Lounge member | £39 per month | ✔ | ✔ | | | | |
| virtual member | £99 per month | ✔ | ✔ | ✔ | | | |
| Hot desk | £167 per month | ✔ | ✔ | ✔ | ✔ | | |
| Designated desk | £249 per person per month | ✔ | ✔ | ✔ | | | ✔ |
| Designated suites | £329 per person per month (max 6 people) | ✔ | ✔ | ✔ | | ✔ | ✔ |
The Hub
(www.thehub.io)
We're also collaborating with Catalyst Inc to launch The Hub.
The Hub is a free-of-charge community platform tailored to the needs of growth start-ups which gives an overview of the entire Northern Ireland start-up community. Start-ups can use the platform to recruit talent, connect with investors and access tools (such as employment contract, pitch deck etc).
For start-ups
If you'd like to have your company featured on The Hub, including its profile and any roles you're recruiting for, please complete this template.
For investors
We're seeking investors who are currently funding, or would like to fund Northern Ireland start-ups as an accelerator, incubator or grantor.
You don't have to be from Northern Ireland yourself.
Events
We will be hosting regular business events throughout the year. Members will also host their own – check out the thehub.io to find out more.
The Hub also features an event calendar, where both start-ups and attendees can get an overview of upcoming events in the wider start-up world.