Our Corporate Banking Team
Work with Northern Ireland's leading Corporate Team
Committed local leadership
Fast, local decision-making
Specialists across a range of key market sectors
Business Specialists across the areas of Markets, Asset Finance, Invoice Finance, Trade Finance and Cash Management
Integral part of a leading European banking network
Corporate Banking support team
Request a call from us
Or call 0345 266 1166
Opening hours Mon-Fri / 9am-5pm *
*Except Bank Holidays. Call charges may vary. Please contact your phone company for details. Calls may be recorded.
Award winning Corporate Banking team
It's always crucial to choose the right partner. Working with Danske Bank means you're working alongside a full service UK bank with impeccable credentials and expertise. Our team are leaders in local Corporate Banking having won Corporate Bank of the Year for 7 years at the Insider Northern Ireland Dealmaker Awards*. We also won the Bank-Funded Deal of the Year award 2019 and 2020 and Bank-Funder of the Year in 2023 at the Insider Northern Ireland Dealmaker Awards.
* Insider Northern Ireland Dealmaker Awards 2011-2018 (excluding 2015).
Your local bank. Yet global too
At Danske, you get the best of both worlds.
From strong local leadership and quick decision-making, to our role as part of a leading European banking network, your business will have access to a highly intuitive and robust portfolio of financial products, both at home and abroad.
Hands-on knowledge and expertise
When it comes to knowledge of the local NI marketplace, our Corporate Banking team is unrivalled. This knowledge is deep-grained, of course, as we've been at the heart of local business for over 200 years. Our individual Sector Specialists also bring unique hands-on competencies to your business.
Our Corporate Banking team is supported by a number of Business Specialists across the areas of Markets, Asset Finance, Invoice Finance, Trade Finance and Cash Management.
Leading in Innovation
Danske Bank's innovative digital services have always been regarded as cutting edge – noted both for their ease of use and the groundbreaking solutions they deliver. So it's easier for your business to both work more effectively in the present – and plan for the future too.
Let's work together
We look forward to being your partner on the road ahead.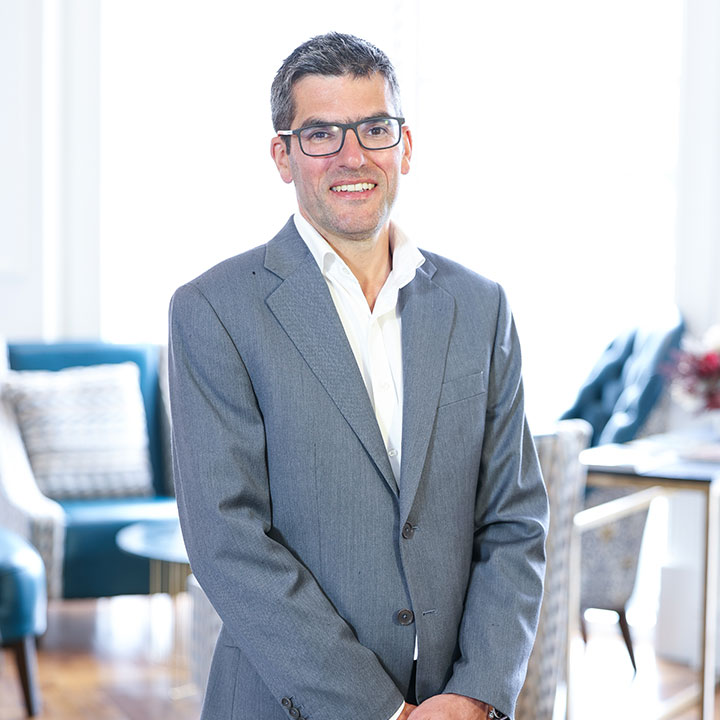 Geoff Sharpe
Head of Corporate Banking

M: 07423 457513
Email Geoff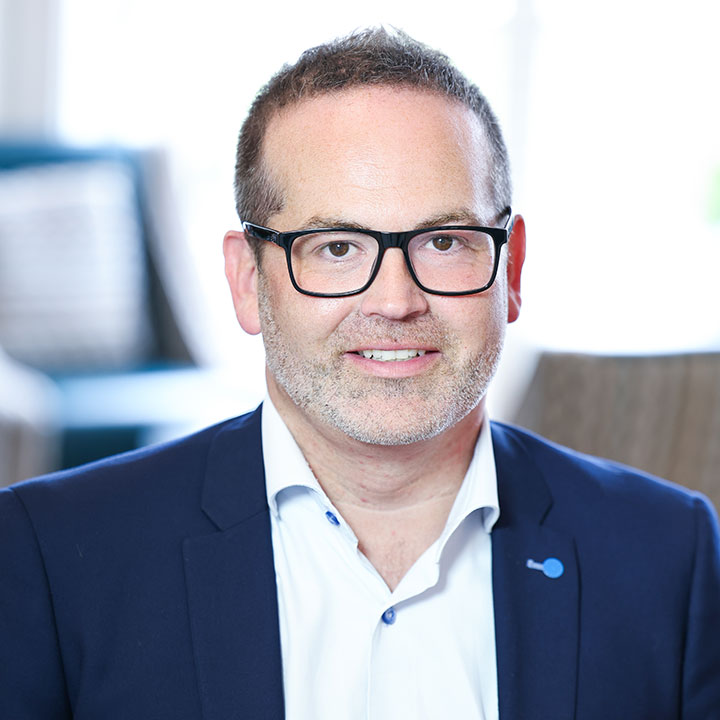 Jonathan Elder
Senior Corporate Banking Manager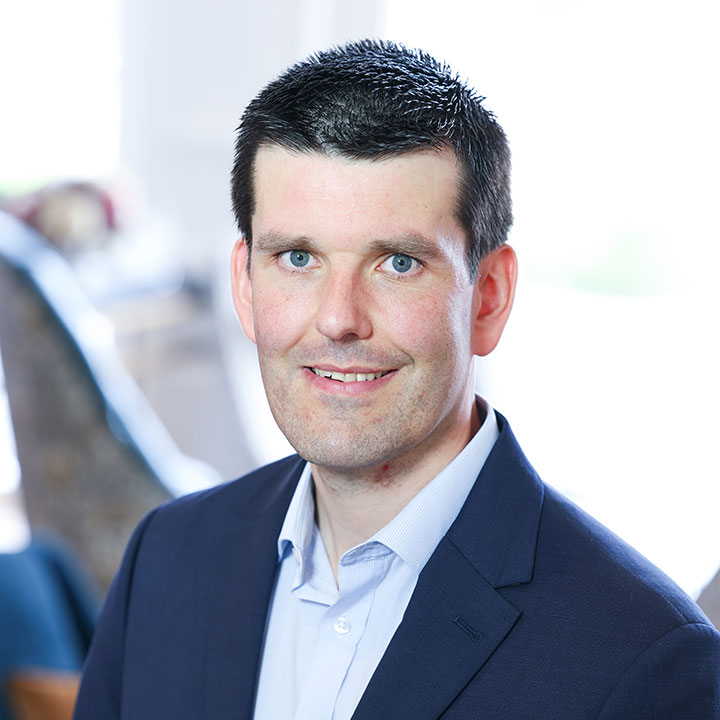 Alan Wilson
Senior Corporate Banking Manager

M: 07814 147835
Email Alan