Coronavirus Business Interruption Loan Scheme (CBILS)
Developed to help businesses affected by coronavirus manage their finances.
Coronavirus Business Interruption Loan Scheme provides you with cashflow support due to Coronavirus or funding for investment
No arrangement fee or guarantee premium
You won't pay interest for the first 12 months (this will be paid by the Government)
Loan value between £50k - £5 million
Loan term can vary between 1 to 6 years
You may be eligible for CBILS if all of the following apply;
Your business has been adversely impacted by coronavirus
You operate in an eligible sector. Ineligible sectors can be found on the British Business Bank website .
Over 50% of your business turnover is generated from trading activity.
Your 2019 business turnover is less than £45 million.
Your business has NOT been subject to collections proceedings or collective insolvency proceedings.
Important Information:
The maximum loan value can be determined by one of the following three, you will need to self-certify as to which one applies;
2 x Annual wage bill as evidenced by 2019 accounts. Where the case of wage undertakings created on or after 1 January 2019, the maximum loan must not exceed the estimated annual wage bill for the first two years in operation.
25% of 2019 turnover as evidenced by 2019 accounts.
Estimation of Working Capital/Investment costs required for the forthcoming 18 months. Note, if your business employs over 250 employees, then this is only required for the forthcoming 12 months.
You will need to have a sound borrowing proposition and are viable (notwithstanding short-term disruption).
Whether we provide credit depends on your circumstances, and you must be 18 or over. Lending terms and conditions apply.
You may need to provide security.
If you have submitted an application for a CBIL loan and have been asked to confirm signing authorities to setup Digital Signing of your documentation, please complete this document.
Please use our document upload page to return a photo or scan of your signed document and ID.
For more information, contact your Relationship Manager or Small Business Adviser, or visit the British Business Bank website

.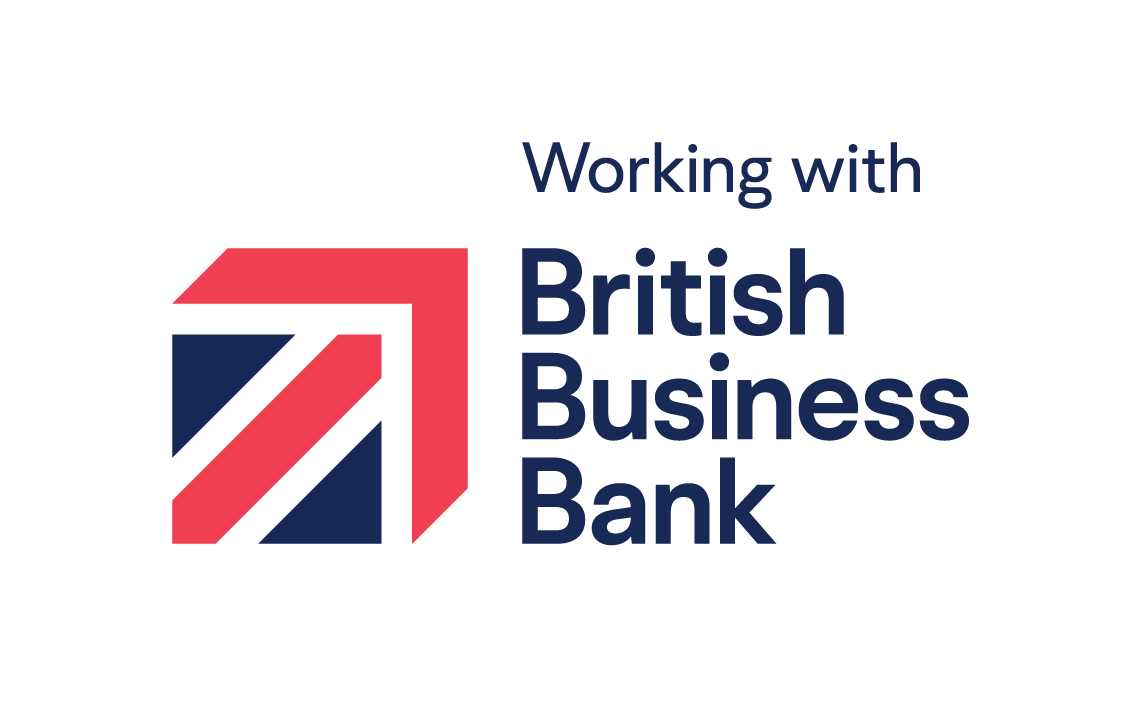 CBILS is delivered by the British Business Bank, through Danske Bank as an accredited lender.
The Coronavirus Business Interruption Loan Scheme (CBILS) is managed by the British Business Bank on behalf of, and with the financial backing of the Secretary of State for Business, Energy and industrial Strategy (BEIS).