Coronavirus Business Interruption Loan Scheme (CBILS)
Developed to help businesses affected by coronavirus manage their finances.
Applications for this scheme have now closed.
If you have already availed of this Scheme and have any queries, please contact your Relationship Manager or Small Business Adviser.
Coronavirus Business Interruption Loan Scheme provides you with cashflow support due to Coronavirus or funding for investment
No arrangement fee or guarantee premium
You won't pay interest for the first 12 months (this will be paid by the Government)
Loan value between £50k - £5 million
Loan term can vary between 1 to 6 years
Eligibility at time of application;
Your business has been adversely impacted by coronavirus
You operate in an eligible sector. Ineligible sectors can be found on the British Business Bank website .
Over 50% of your business turnover is generated from trading activity.
Your 2019 business turnover is less than £45 million.
Your business has NOT been subject to collections proceedings or collective insolvency proceedings.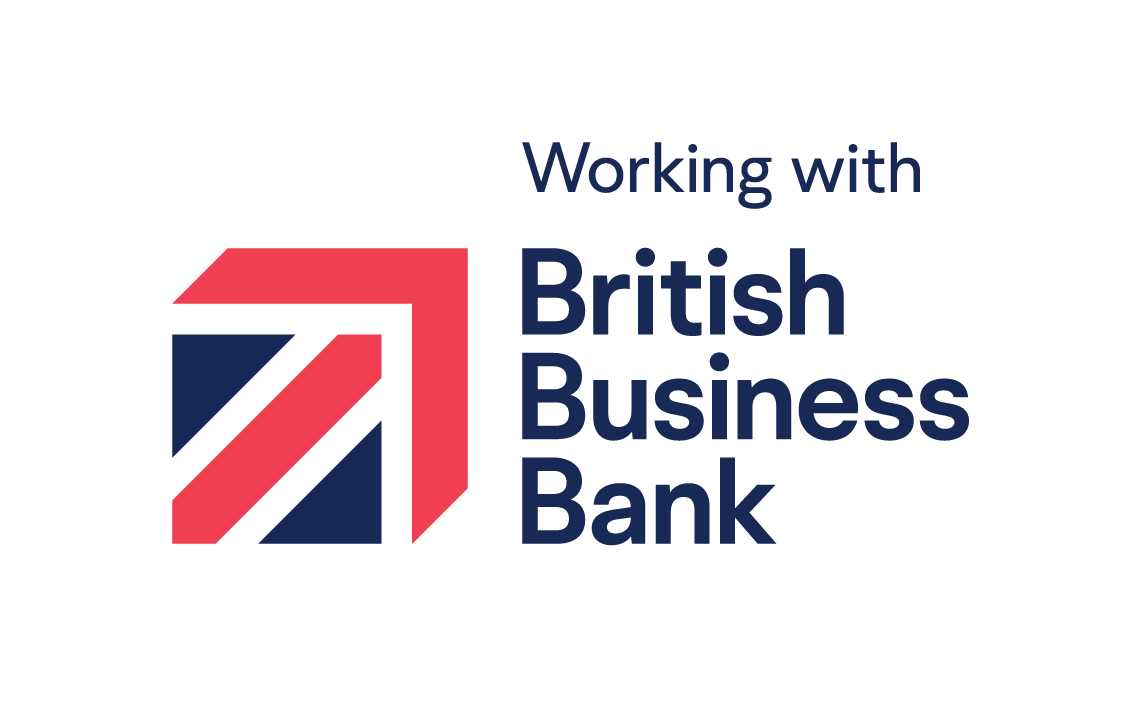 CBILS is delivered by the British Business Bank, through Danske Bank as an accredited lender.
Managed by the British Business Bank on behalf of, and with the financial backing of, the Secretary of State for Business, Energy & Industrial Strategy. British Business Bank plc is a development bank wholly owned by HM Government. It is not authorised or regulated by the PRA or the FCA. Visit british-business-bank.co.uk

.
The provision of the CBILS guarantee does not imply any endorsement or warranty of Danske Bank from the Secretary of State for Business, Energy and Industrial Strategy or the UK Government.