This website is for professional Intermediaries only
Intermediaries - England
For clients buying more energy efficient homes in:
East of England
South West
South East including London
East Midlands
West Midlands
We're all in.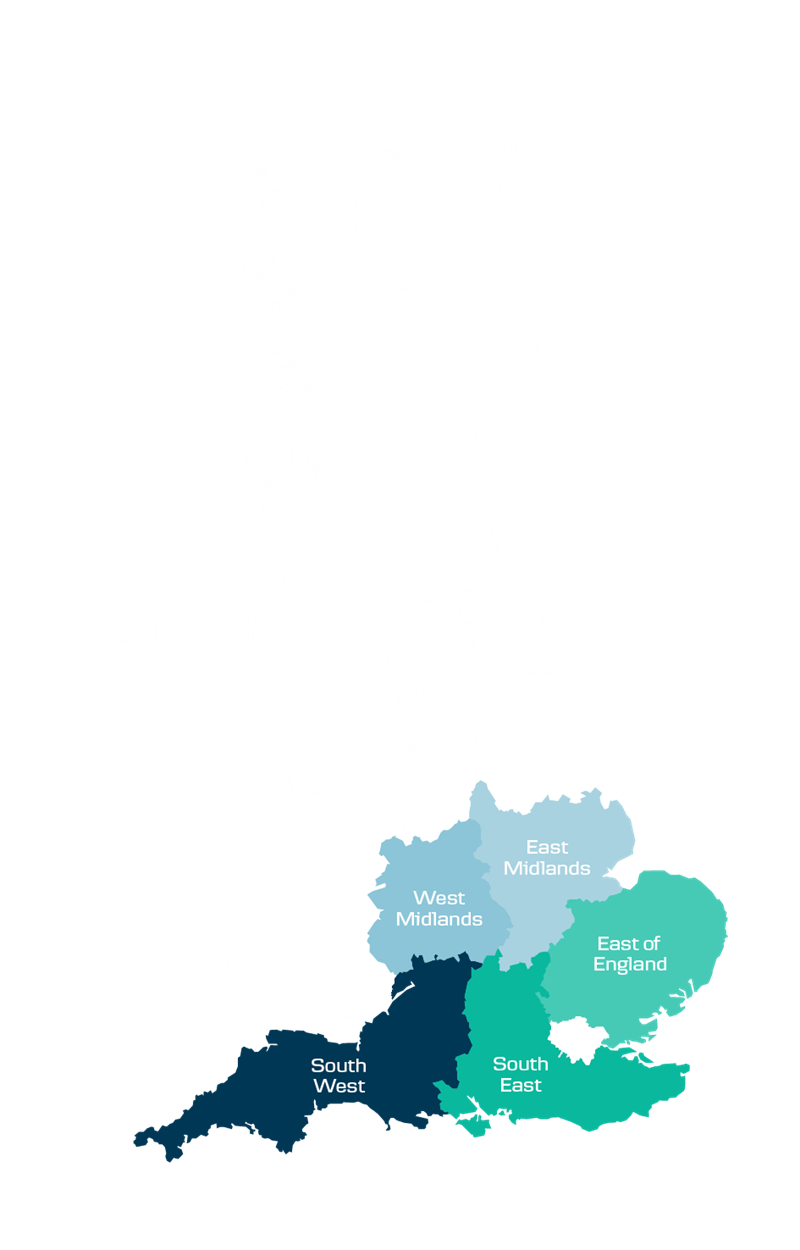 Service Updates
Our average turn around for fully packaged cases to offer is :
8 working days
(Last updated - 29 November 2023)
We are currently only accepting applications from brokers who are appointed representatives of Mortgage Advice Bureau Ltd.

Mortgage Charter
Danske Bank have signed up to the UK Government's Mortgage Charter and have support options available for existing Danske Bank mortgage customers. Existing mortgage customers can also visit our Money Worries section for details of other forms of support.
Meet our team
Watch this short video to meet our dedicated team and learn more about how we can support you and your customers with their mortgage needs.
550d004d-2745-444f-bc34-cb985fec93c4

Information on this page is solely for the use of FCA authorised mortgage intermediaries registered with Danske Bank and it is not intended for use by members of the public.
Members of the public should not rely on its contents and should refer to the Danske Bank website for customer mortgage information.