This website is for professional Intermediaries only – Northern Ireland
Meet the team
We have one of the biggest teams of Business Development Managers on the road in Northern Ireland, who are on hand to help you every step of the way.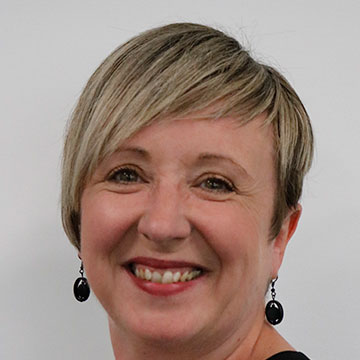 Josi McKeating
Business Development Manager
M:
07484 040 624
Email
I started my career with Danske Bank over 25 years ago and I've had various positions starting with insurance, moving into a Mortgage Adviser role, then on to different management roles within sales.

For the last six years I've been a Mortgage Manager, leading a team of Mortgage Advisers with the aim of driving Danske Bank to increase its market share within Northern Ireland. I'm delighted to take on the role of Business Development Manager for Belfast and North Down and am really looking forward to building long term relationships with you all, with the customer at the heart of every interaction.

When I'm not working I'm a keen member of a local running club and I love spending time with family and friends – especially going to the cinema with my husband!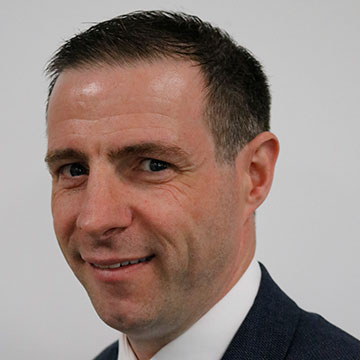 Kristen Dougherty
Business Development Manager
M: 07815 714 170
Email
I joined Danske Bank 19 years ago - after spending six years in the branch network I became fully CeMap qualified and progressed to Senior Mortgage Adviser.

I've gained a great understanding of our customers' home buying journey and want to use my experience to help customers achieve their home buying goals.

I enjoyed working with local brokers in my previous position, so my new role as Business Development Manager role for the north and west of Northern Ireland, means I'm determined to build on these strong relationships and 'make more possible' for you.

In my spare time I coach my sons' football team and am a member of CrossFit Limavady. When I'm not doing that I enjoy spending time with family and friends.
Here to help - our underwriting and admin teams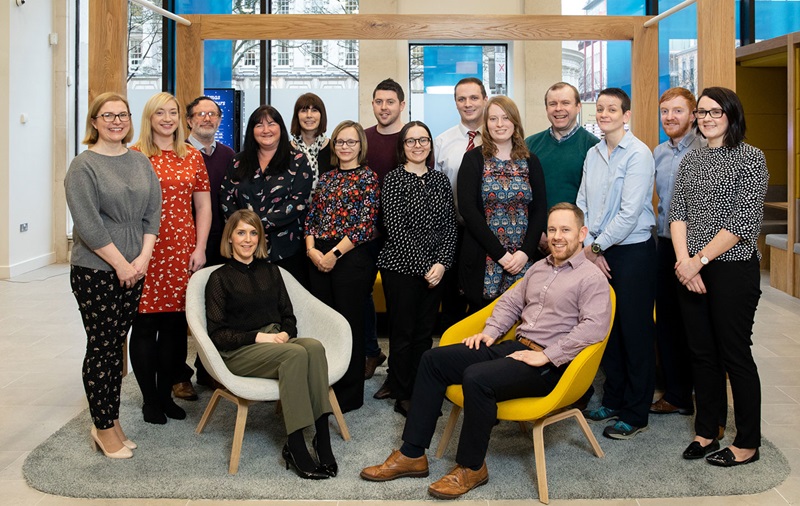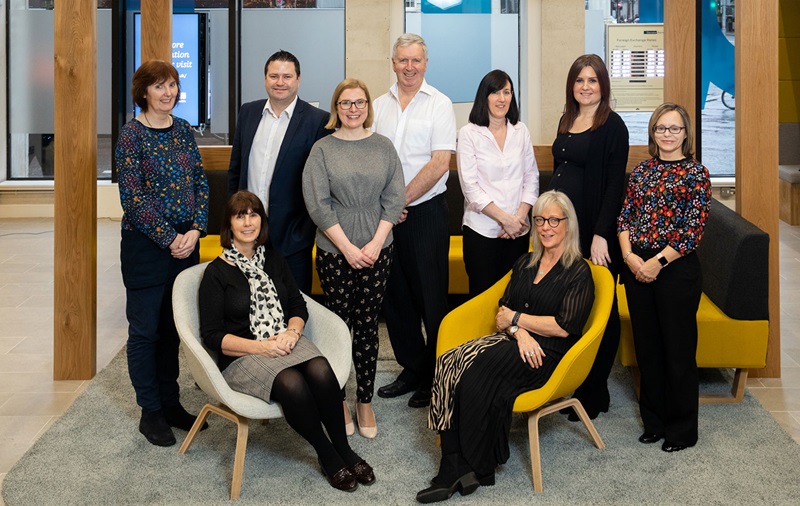 Our teams are based in Belfast so you'll probably know many of them already.
The underwriting team look after the mortgage applications you send us, and the admin staff help your cases progress to completion smoothly and help with any queries that you may have.