Driving Diversity in a COVID-19 World 'Mental Health, Disabilities & Belonging'
Date: Wednesday 21 October 2020
Time: 11am -12pm
Place: Virtual event on Zoom; please tell us if you require any adjustments to attend this event.
Driving Diversity in a COVID-19 World 'Mental Health, Disabilities & Belonging' Presented by Danske Bank
Date: Wednesday 21 October 2020
Time: 11am -12pm
Place: Virtual event on Zoom; please tell us if you require any adjustments to attend this event.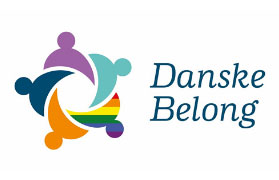 The COVID-19 pandemic is not agnostic to issues of power, privilege or equality. The collective experiences of the past 6 months are a clear example of the very issues that diversity and inclusion initiatives are designed to address. However, we will all have heard quotes such as "Quarantined in its Tracks: Has COVID-19 ended D&I Momentum?" being cited in context of business' D&I strategies.
The lessons from previous crises tell us there is a very real possibility that diversity & inclusion may now recede as a strategic priority for organisations – and this may be quite unintended. However for Danske Bank we recognise that some of the qualities that characterise diverse and inclusive organisations like resilience and innovation will be essential as the NI economy looks to recover. One output of this pandemic is that we must learn to understand diversity & inclusion in a broader context.
To that end, a focus on mental health, disabilities and belonging has, and continues to be, paramount for Danske Bank. We are very much looking forward to sharing with the attendees of this DCMNI event our journey to date and to having a candid, open dialogue on the challenges brought about by the pandemic, discussing how we have sought to meet those head on by collaboration, engagement and the launch of new colleague-focused initiatives.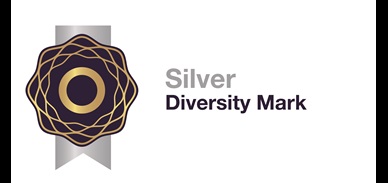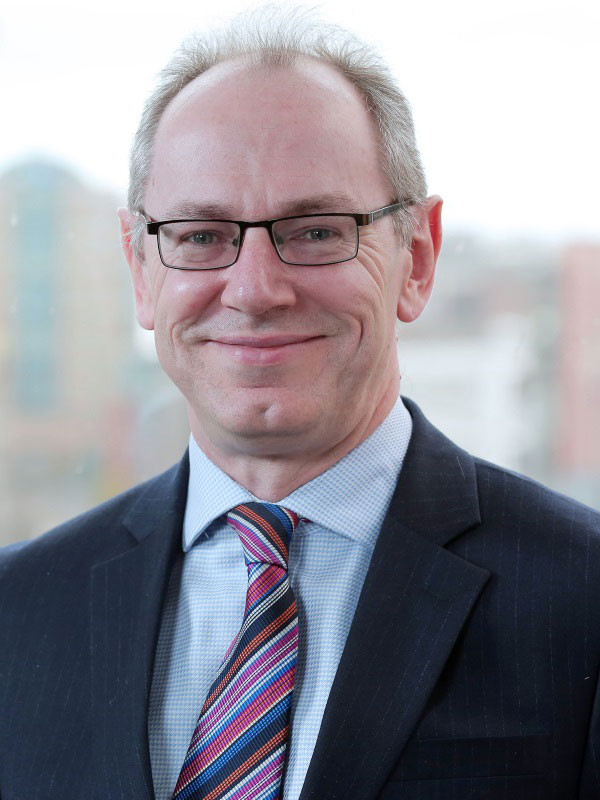 Stephen Matchett
Deputy CEO & Chief Financial Officer
I joined Danske Bank as Chief Financial Officer in 2014 having previously worked with Bank of Ireland in Belfast and London. I am married with 12 year old twin boys, one of whom, Adam, has Down Syndrome. Whilst educational and health support for Adam has been good I am concerned about the current lack of workplace opportunities and support for adults with learning difficulties. This is one of the reasons that I am proud to be the Executive Sponsor of Enable, our disability network within Danske. The ambition of Enable is to make more possible for both our current and potential future colleagues by promoting inclusion and enabling colleagues with disabilities to fulfil their full potential in the workplace.
As an executive director at the bank it has been great to see the energy and passion around all of the various strands of diversity at all levels up to and including the Board and also that progress has continued despite the additional COVID 19 challenges.
Outside work my hobbies includes cycling and skiing, with both twins also being full and enthusiastic participants, especially if there is a snack stop along the way…
Caroline van der Feltz
HR Director
I returned home to Northern Ireland in 2015, having spent the majority of my career to date working in London. As Danske Bank's HR Director & a member of the Executive Committee, I am proud to lead the Bank's People Strategy. I was delighted to join the Diversity Mark board in December 2019.
At Danske Bank people are at the heart of everything we do. Our Danske Belong strategy is about ensuring that every colleague and every customer feels supported, accepted and included. Our colleague networks are driven by passionate volunteers with the drive and ambition to make Danske Bank a more inclusive organisation. They have been instrumental in helping to open up debate, provide important feedback, introduce new ideas and set targets for what we need to achieve. Of course, working life has transformed since the pandemic and we will continue to listen to colleague feedback, collaborate to introduce new policies or initiatives where necessary, and also step up our focus on wellbeing.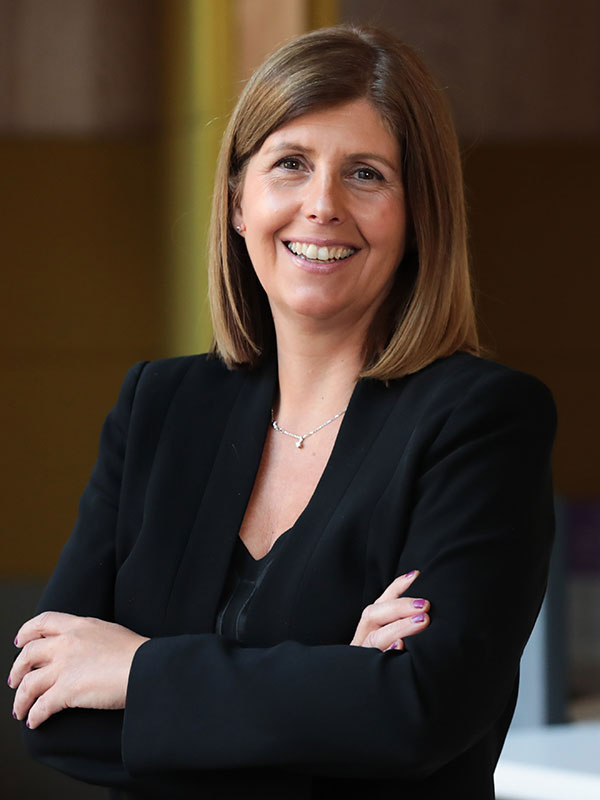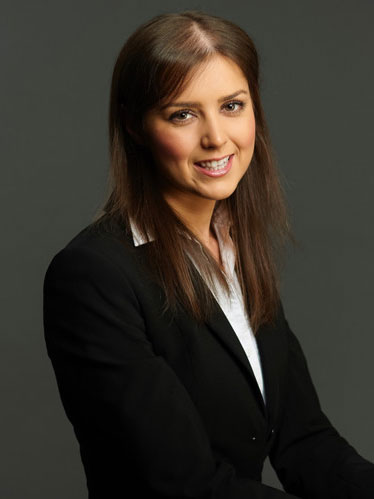 Jenny Moore
Employment Lawyer; Employee Relations & People Policy
I spent the first part of my career within the Employment & Incentives Team at A&L Goodbody before taking on a role of Employment Lawyer within Government. I have recently joined the Danske Bank team as of May 2020 (in the height of lockdown!) and am so encouraged by the Organisation's authentic focus on and desire to augment diversity, inclusion & belonging for all colleagues, customers and society.
The Bank's focus on these fundamental qualities to the employment relationship have been clear for me to see from outset in forming part of my onboarding experience, and I really look forward to being part of the team that looks to embed diversity, inclusion and belonging further into the fabric of our organisation. As part of that agenda I will look to how we can support our colleagues who may be victims of domestic abuse aligned with my board membership of Women's Aid Northern Ireland and as part of the Government's panel recently established to review support in the workplace for survivors of domestic abuse.
I really enjoying travelling, exercising (well – after the event!) and just love my first morning coffee – usually with a scone or bakery treat of some sort!
Danielle Harper
Customer Process Consultant at Danske Bank UK
I have worked for Danske Bank for 15 years. I recently took over the position as Chair of the Rainbow Committee, having previously been Vice-Chair and involved with the committee since inception. I am passionate about Diversity, Inclusion and Belonging. I feel privileged to lead a committee with this agenda. Together we work to improve the working lives of LGBT colleagues and garner support from allies throughout the organisation.
In my spare time I enjoy music, sports, and anything that involves my two dogs. I put a particular focus on healthy lifestyle, for me this is critical in maximising my energy and general wellbeing.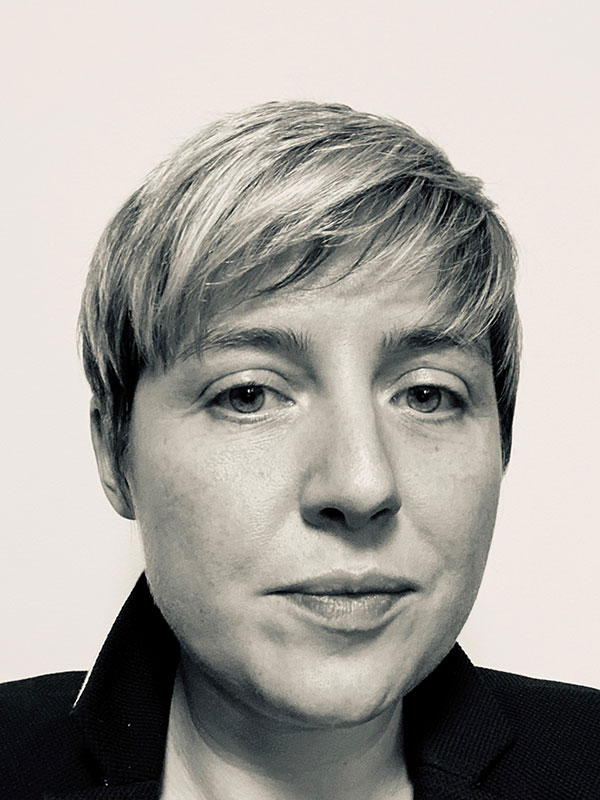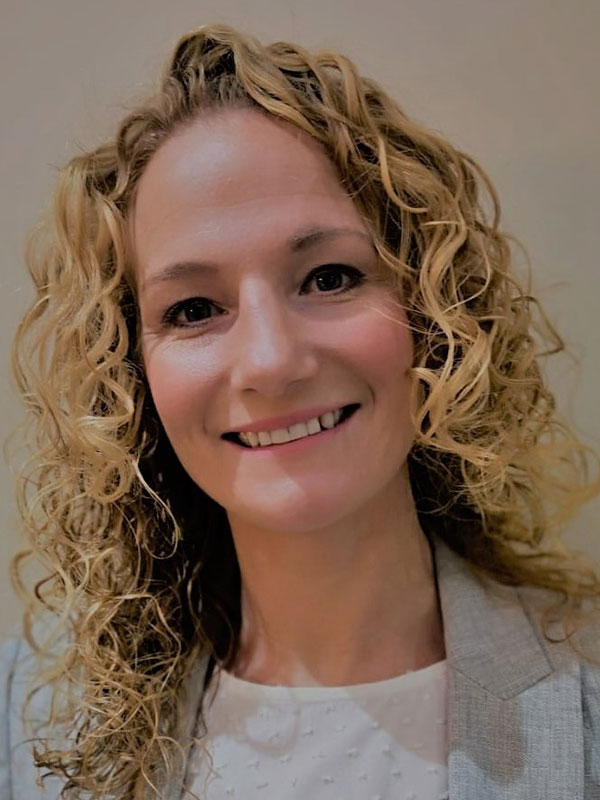 Sinead McCloskey
Project Manager at Danske Bank UK
As Project Manager I'm responsible for leading major innovative projects, task and support activities within Strategy and Commercial Development unit. I am passionate about equality, diversity and inclusion, it brings massive benefits to people within the workplace and to a business as a whole. I fulfil this passion as Co-Chair of the Danske Gender Diversity Network.
Health and wellbeing is an important part of my life and I have always found a way to be active through various Sports Teams, Crossfit, Running and as a Pilates Instructor. I value the benefits this has brought to my work and family life. I also have three young boys who keep me fit and on my toes!
Aileen McAvoy
Head of Organisational Effectiveness
I am currently Head of OE at Danske Bank, where my team & I focus on how to find, stretch and develop amazing talent. I work from a belief that everyone has unique skills and possibilities - so as leaders it's our job to help people become the very best version of themselves. Before joining banking, I worked across a number of other industry sectors, including electronics, drinks and pharmaceutical, with roles stretching across UK and Europe. My coaching and development skills have been honed not just at work but at home too, with a (sometimes reluctant) teenage daughter and student son providing endless opportunities to practice on.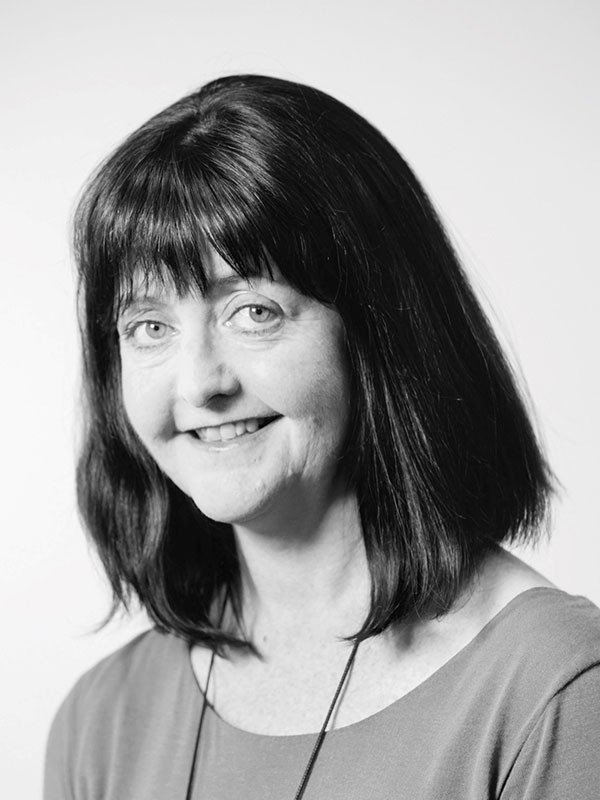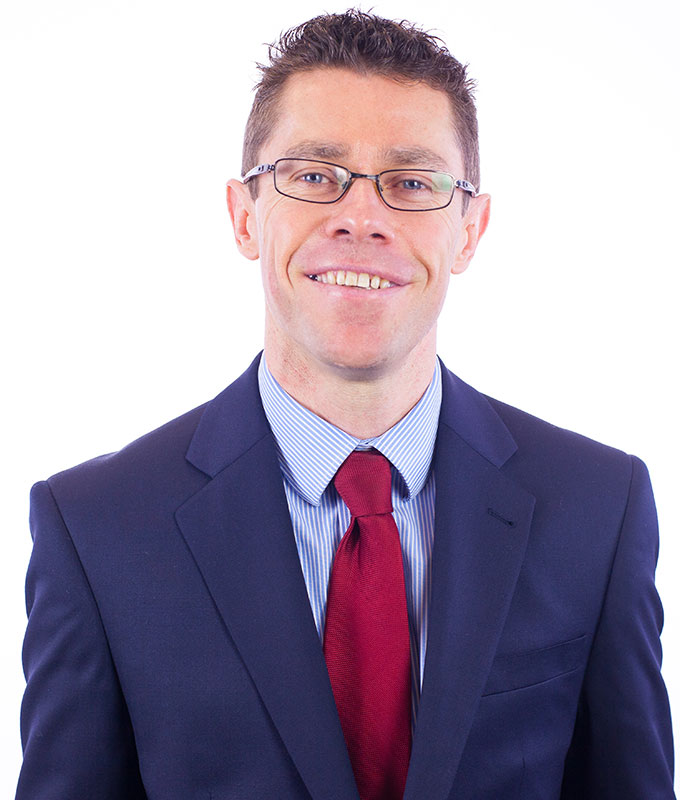 Ian Brankin
Head of Strategy at Danske Bank UK
Having worked and live on three continents for a wide range of companies, I've seen first hand the importance and benefits that diversity can bring to help organisations develop and move forward. As co-chair of Danske's Gender Diversity network I'm passionate about supporting all staff regardless of gender to reach their full personal potential.
Originally from Essex in England, I've lived in Bangor for the last 10 years with my wife (who's originally from Bangor) and two children plus our family dog Roxy. In addition to supporting my children in their own sporting endeavours (i.e. being their taxi driver!) I enjoy competing in triathlons and recently represented Ireland in the World Age Group championships.